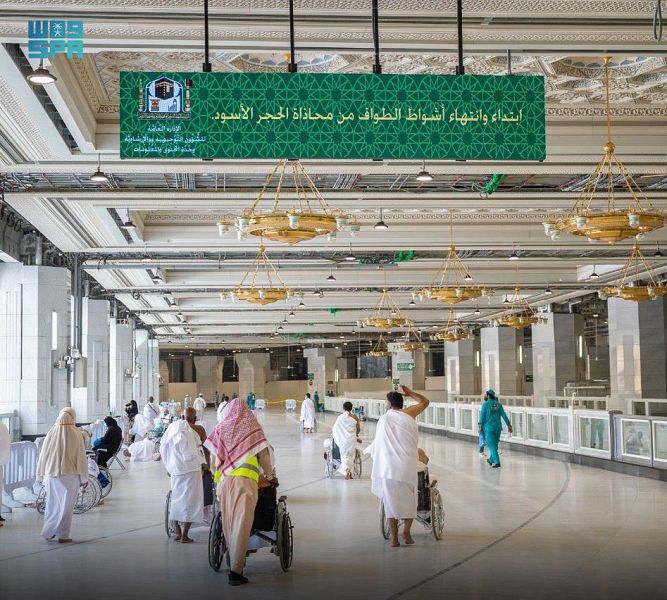 Jakarta (Indonesia Window) – A total of 82 multi-language digital screens have been installed inside the Grand Mosque in Makkah and its courtyards to display directive and indicative contents.
The screens will continuously update the contents according to the approved operational plans under continuous monitoring.
The displays operate around the clock, presenting contents demonstrating the most important sites inside the Grand Mosque, such as the tracks of mataf (circumambulation around Kaaba) and masaa (journey between the two hills of Safa and Marwa).
This is in addition to the hadith (Prophet Muhammad's ﷺ sayings) and prayers that can be recited at the beginning and end of the circumambulation, and educating visitors on health and security aspects and knowledge enrichment.
Source: SPA
Reporting by Indonesia Window