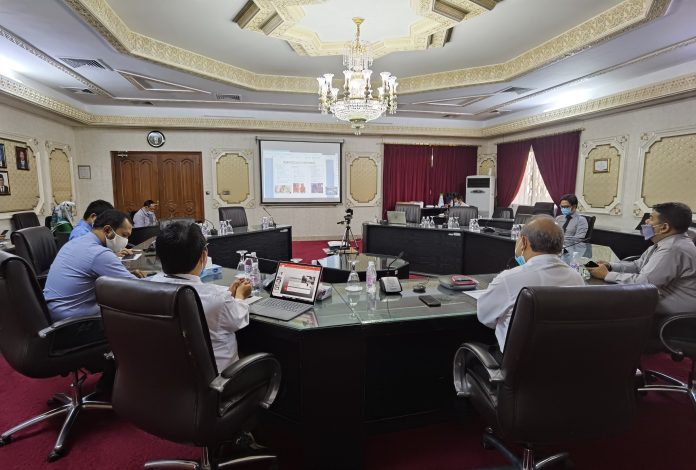 Jakarta (Indonesia Window) – The Indonesian Consul General in Jeddah, Eko Hartono, has advised Indonesian business players to cooperate with the Indonesian diasporas to open export markets in Saudi Arabia.
The consul general made the statement at a virtual business matching between Saudi importers and Indonesian exporters, which was held by the Indonesian Consulate General in Jeddah in collaboration with Indonesian Export Education and Training and the Indonesian Ministry of Trade on Wednesday (17/11).
Consul General Eko motivated Indonesian businessmen not to hesitate to export to Saudi Arabia since so far, only few national products have been sold in Saudi markets.
The consul general also called on Indonesian business players to take advantage of the Indonesian diasporas as their partners in developing businesses in Saudi Arabia.
The Indonesian company participating in the business matching offered fruits, frozen foods, ready-to-eat foods, charcoal, and virgin coconut oil (VCO).
During the event prospective exporters and importers interacted with each other and discussed on technical specifications, variations, and expiration of the products.
Consul General Eko emphasized the importance to maintain product quality, product standards, and understand export regulations to make trade transactions between the two sides run smoothly and sustainably.
Reporting by Indonesia Window