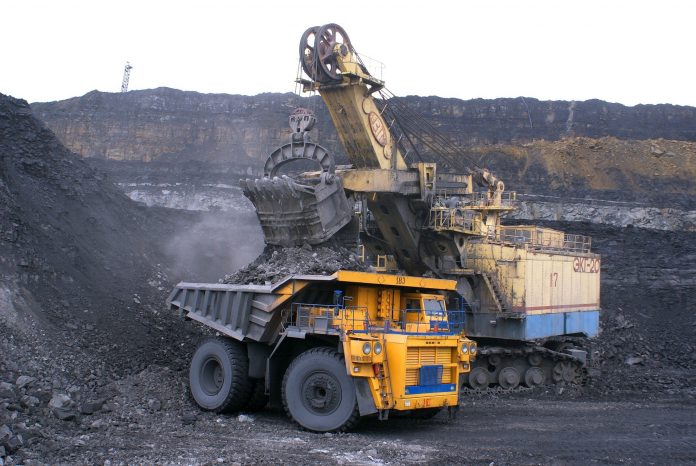 Jakarta (Indonesia Window) – A number of Chinese importers have agreed to buy 200 million tonnes of Indonesian coal in 2021 for a value of 1.46 billion U.S. dollars.
The coal purchase commitment was stated in an agreement between the Indonesian Coal Mining Association (APBI-ICMA) and China Coal Transportation and Distribution (CCTD) which was signed at China-Indonesia Coal Procurement Matchmaking Meeting on Wednesday (Nov 25).
The virtual event was attended by Indonesian Coordinating Minister for Maritime Affairs and Investment Luhut Binsar Pandjaitan; Director General of the Department of Asian Affairs of the Chinese Ministry of Commerce, Peng Gang; Chinese Plenipotentiary Extraordinary Ambassador to Indonesia Xiao Qian; and Indonesian Plenipotentiary Ambassador to China and Mongolia Djauhari Oratmangun.
A spokesperson of Indonesian Ministry of Energy and Mineral Resources, Agung Pribadi, said the agreement would boost the value of national coal, which had experienced a sluggishness amid the COVID-19 pandemic.
"I am optimistic that the coal trade will enhance again following this cooperation," Agung said in a written statement received by Indonesia Window here on Friday.
He explained that the cooperation started with a working visit of the Indonesian Coordinating Ministry for Maritime Affairs to China several months ago.
"This agreement is a concrete step of the Indonesian and Chinese governments to commemorate the 70 years anniversary of diplomatic relations between the two countries," he added.
Meanwhile, Indonesian Coal Mining Association's Executive Director Hendra Sinadia said the agreement would increase the volume of national trade.
"The value of the agreement is worth 1.46 billion U.S. dollars. This is part of an agreement to enhance cooperation between the two countries with a volume of up to 200 million tons in 2021," Hendra noted.
Based on data from the Chinese Customs, Indonesia's total coal exports to China, especially for HS 2702, HS 2701 and HS 2704 types, from January to September 2020 reached 4.9 billion U.S. dollars.
That figure decreased compared to 5.8 billion U.S. dollars in the same period last year.
Reporting by Indonesia Window