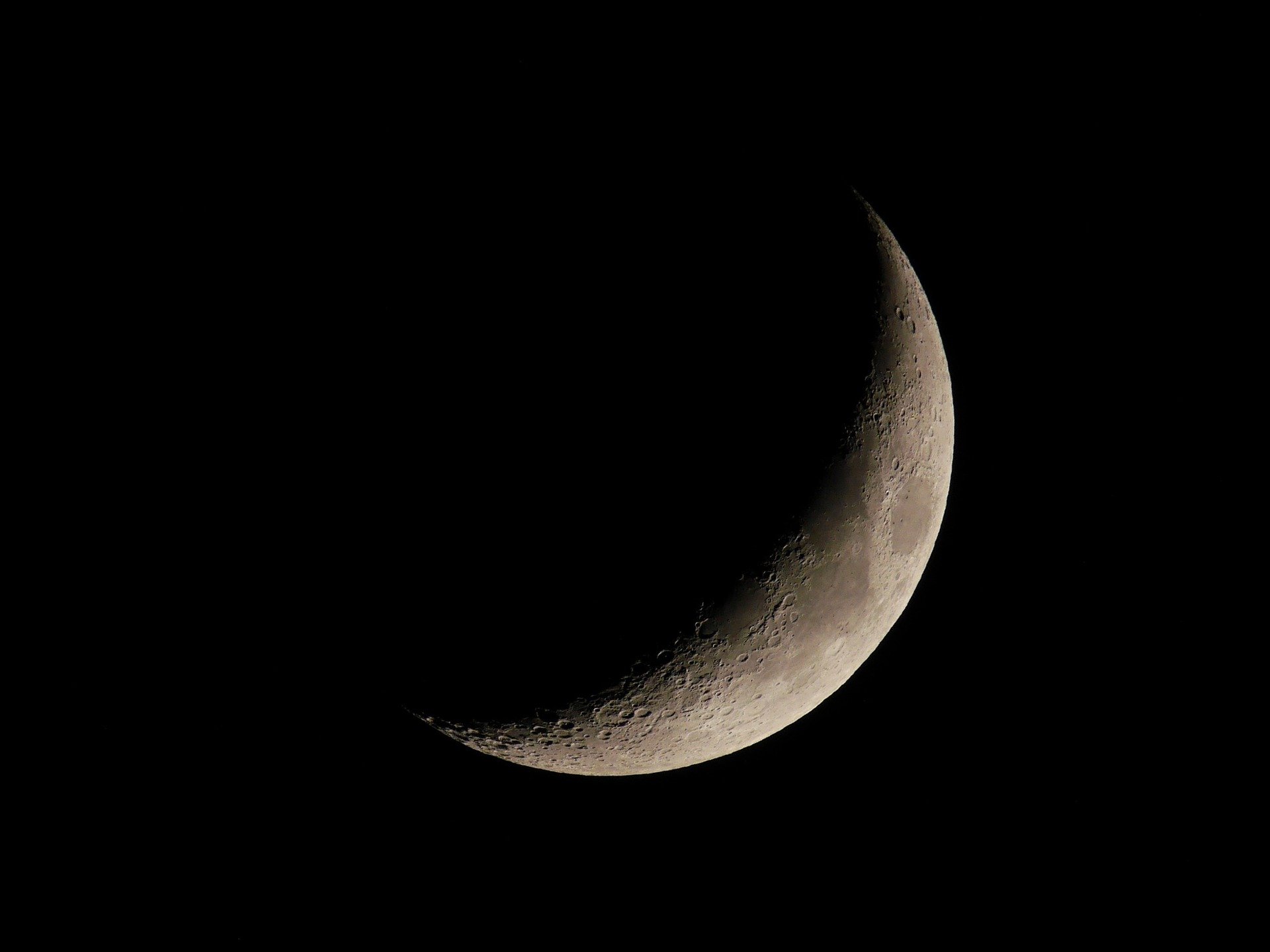 Jakarta (Indonesia Window) – Saudi Arabia's Supreme Court announced on Sunday (Apr. 11) that it had not received any testimonies with regard to sighting of the Ramadan crescent anywhere in the kingdom on Sunday evening.
"The court will hold its meeting on Monday evening to make the announcement with regard to the beginning of the holy month of Ramadan," it said in a statement, Saudi Gazette reported.
In an earlier statement, the court called on all Muslims in the kingdom to look out for the Ramadan crescent, saying that Tuesday (April 13, 2021) will be the first day of the holy month of Ramadan after completion of the 30rd day of Shaban on Monday in the event of not sighting the new moon on Sunday.
"Whoever sights the crescent moon by naked eyes or through binoculars has to report to the nearest court and register his testimony or report to the authority of the region in the area where he sighted the crescent to facilitate to inform it to the nearest court," the court said.
"In the event of not receiving any testimonies about sighting of the Ramadan crescent on Sunday, the 30th day of Shaban will be completed on Monday and the fasting month will begin on Tuesday, April 13. This is in line with the tradition of the Prophet (ﷺ)," the court added.
Reporting by Indonesia Window