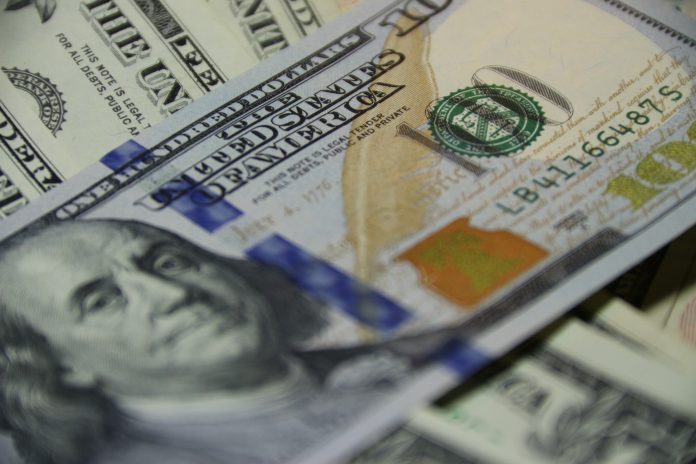 Jakarta (Indonesia Window) – The Indonesian central bank, Bank Indonesia, recorded the nation's foreign capital outflow at 0.75 billion U.S. dollars in the first two weeks of September 2020 due to the uncertain financial market which was triggered by the domestic and global factors.
"The resilience of Indonesia's external sector in the third quarter of 2020 remains strong amid the dynamic adjustment of the foreign capital flow in the domestic financial market," Bank Indonesia's Governor Perry Warjiyo said here on Thursday.
Although, the economy sector has been improved since the July-August period of 2020 with the foreign capital inflow in the third quarter of 2020 till the end of August 2020 at 0.13 billion U.S. dollars, he noted.
Perry added, the foreign capital inflow to Indonesia has pushed the position of Indonesian foreign exchange reserves at the end of August 2020 at 137 billion U.S. dollars.
The foreign exchange reserves equal to financing 9.4 months of imports or 9 months of imports and the government's payment of foreign debts.
That also means above the international adequacy standard of about three months of imports.
Reporting by Indonesia Window