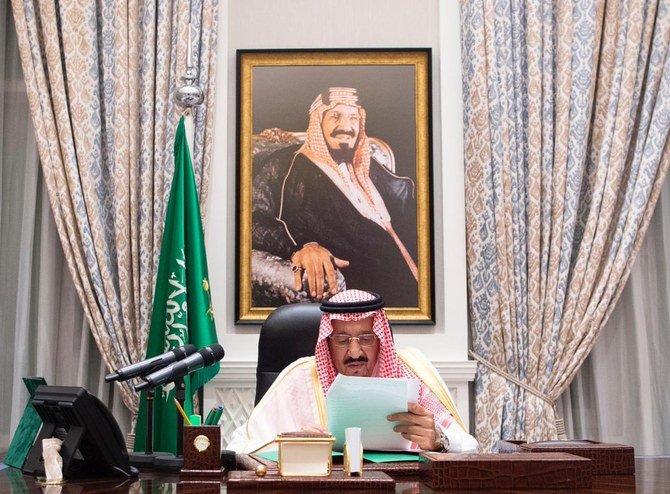 Jakarta (Indonesia Window) – Saudi Arabia's King Salman has said Hezbollah must be disarmed for Lebanon to achieve security, stability and prosperity, according to Arab News.
Last month's Beirut port blast was a result of Hezbollah's 'hegemony' over the decision-making process in Lebanon by force of arms, he told world leaders at the 75th United Nations General Assembly which was virtually held in New York on Tuesday (Sep 22) at local time.
King Salman also said the Iran-backed group had disrupted the constitutional state of Lebanon and vowed that the Kingdom would stand with the Lebanese people, particularly after the explosion that devastated large parts of Beirut and killed almost 200 people.
The blast was caused by a huge quantity of ammonium nitrate stored negligently at the city's port.
Hezbollah is an armed militant group founded by a group of Lebanese Shia clerics during the Lebanese civil war following Israel's invasion of the country in 1982.
Hezbollah is based in mostly Shiite areas in the Biqa Valley, southern Lebanon, and southern Beirut.
Reporting by Indonesia Window