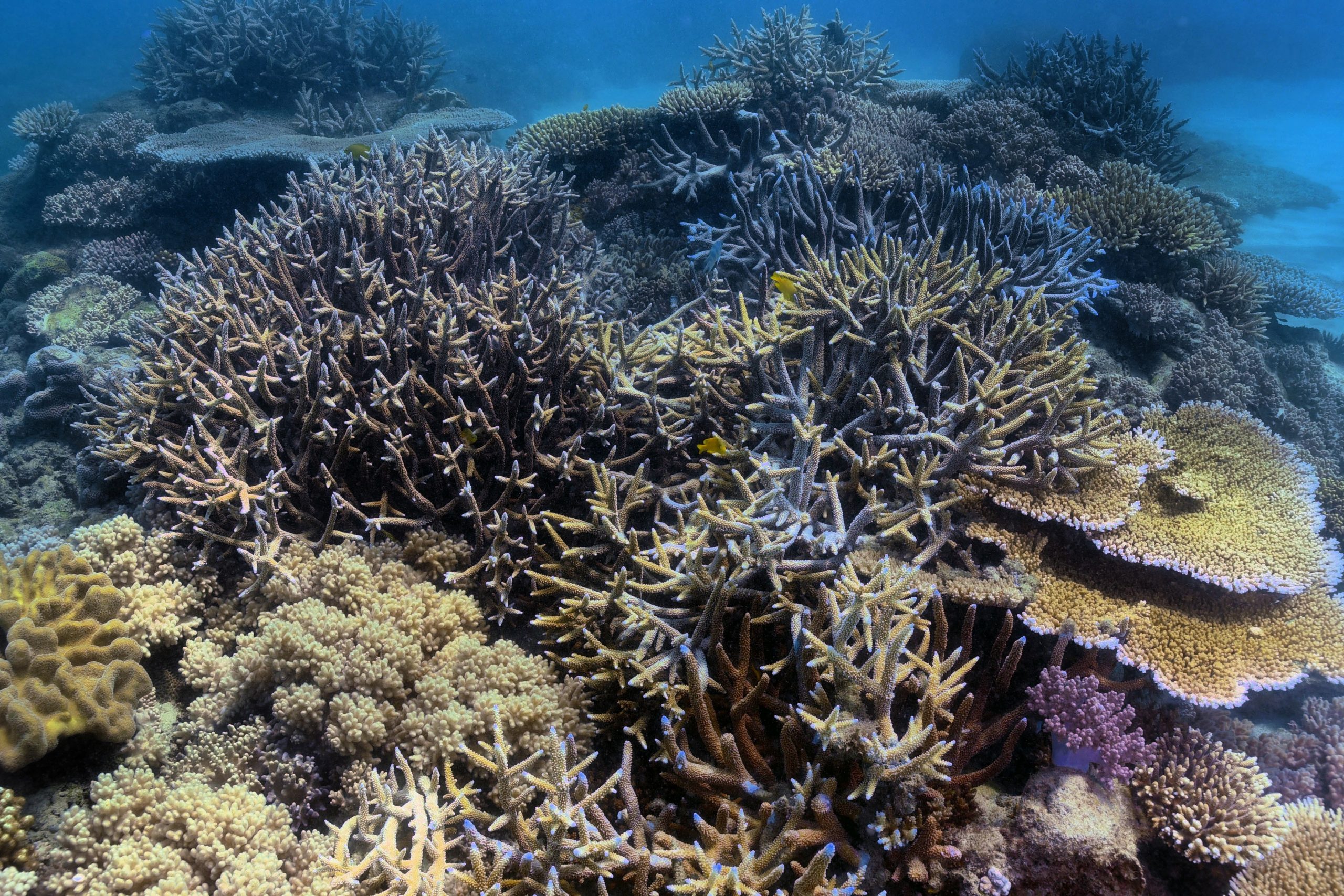 Jakarta (Indonesia Window) – The presidency of the G20 economic group which is currently held by Saudi Arabia is committed to increasing the world's coral reef area by around 10 percent.
"So the ambition of the Saudi G20 presidency is to not only seek to conserve the reefs we have but to actually increase the extent of coral reefs globally by maybe ten percent," Prof. Carlos M. Duarte, a professor in Marine Science at the King Abdullah University of Science and Technology (KAUST) told a media briefing about Securing a Future for the World's Coral Reefs in the G20 International Media Center in Riyadh, Wednesday.
Prof. Duarte highlighted the need for international collaboration as an important factor, as no country has the capacity to deal with threats to coral reefs alone.
"The Kingdom of Saudi Arabia is committed to the conservation of coral reefs and learning from the resistance of the coral reefs in the Red Sea to damage to be able to share the lessons that we have learnt with the rest of the world but we can't do that alone," he added.
"We need a global partnership to accelerate rapid progress in conserving coral reefs and ensuring that our children and grandchildren will continue to enjoy healthy coral reefs in the Red Sea and elsewhere," Prof. Duerte said.
Reporting by Indonesia Window