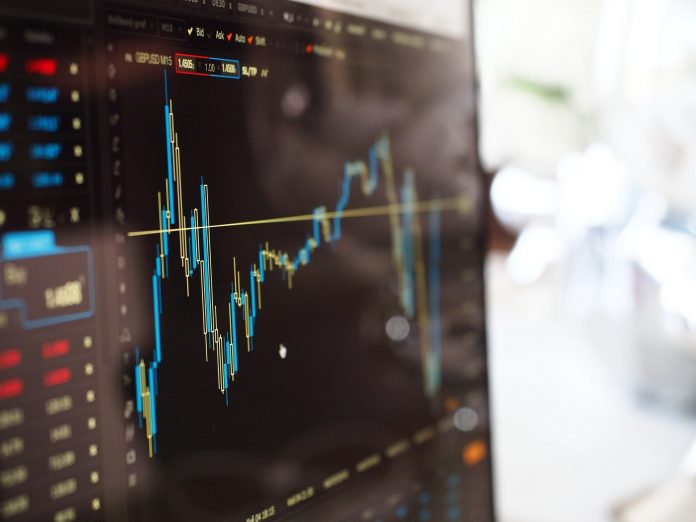 Jakarta (Indonesia Window) – The number of sharia investors in Indonesia has increased by 1,500 percent from 2015 to 2020, according to data from the Exchange Member for the Sharia Online Trading System (AB SOTS) service provider.
"In the last five years the number of Islamic investors has increased by more than 1,500 percent, from 4,908 investors in 2015 to 80,152 investors as of September 2020 with an active level of 25.2 percent," President Director of the Indonesia Stock Exchange (IDX) Inarno Djajadi said in his speech at the Sharia Investment Week (SIW) 2020 which was held virtually in Jakarta, Monday.
In addition, IDX data show that as of October 27, 2020 the number of Islamic stocks has also increased by 90.3 percent since 2011, from 237 shares to 451 shares, or covering 63.6 percent of the total shares listed on the IDX.
Meanwhile, the Islamic stock market capitalization reached 51.4 percent of the total market capitalization with the percentage of the total transaction value of Islamic stocks reaching 53.7 percent.
IDX data also show the volume of Islamic stock transactions reached 56.9 percent, while the frequency of Islamic stock transactions is 61.9 percent of the total transaction on the IDX.
According to Inarno, those figures show that the Islamic capital market has become a popular investment option among the Indonesians whose Muslim population reaches 229 million people or 87.2 percent of the national population of 273.5 million people.
"We believe that in the future our Islamic capital market will be more advanced and hopefully the Sharia Investment Week (SIW) 2020 can be an arena for sharia investors, both for beginners and active investors, to better understand the Islamic capital market and spread their enthusiasm to others to make investment through the Islamic capital market in Indonesia," Inarno said.
SIW 2020 is an annual Islamic capital market event that brings together Islamic capital market investors with stakeholders and experts in the field.
SIW 2020 is held virtually for six days from November 16 to 21 via shariainvestmentweek.com.
Reporting by Indonesia Window