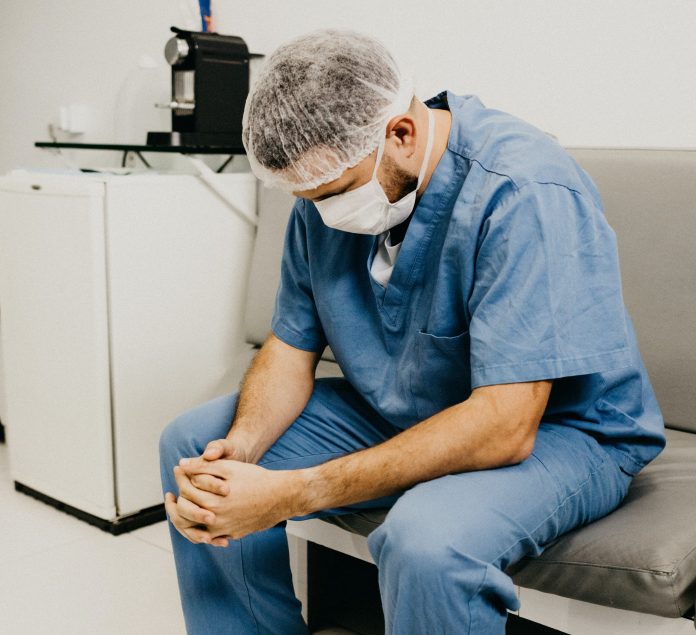 Jakarta (Indonesia Window) – At least 100 doctors in Indonesia have died of COVID-19 as the number of cases and victims in the country continues to rise, the Indonesian Medical Association (known in the country by its acronym IDI) stated on Monday.
IDI has released a statement that includes, among other reporting the names of medical professionals who died from the coronavirus between March and August 2020.
"100 doctors have died when handling the COVID-19. The death toll of other medical workers has also climbed," the association's chairman Daeng Faqih said in a statement.
The pandemic has spread to all the country's 34 provinces.
The Indonesian government on Monday confirmed 2,743 new cases of COVID-19, bringing the total number to 174,796.
Meanwhile, 74 patients died, increasing the number of deaths to 7,417, while 125,959 people have been recovered.
Reporting by Indonesia Window