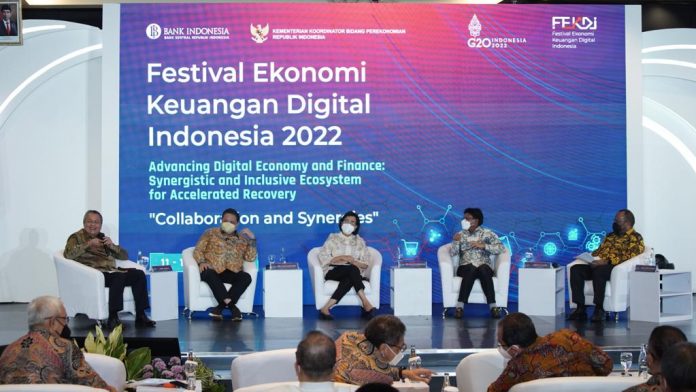 By 2022, the number of the Indonesian Standard Quick Response Code (QRIS) merchants and users is expected to reach 30 million, in the hope it would increase to 65 million in the next three years.
Jakarta (Indonesia Window) – Bank Indonesia (BI) has noted that as many as 18.7 million merchants and users of the Indonesian Standard Quick Response Code (QRIS) have been connected to this national payment standard code since it was first launched on Aug. 17, 2019 until now.
"Of this total, 90 percent of users are MSMEs (Micro, Small and Medium Enterprises)," BI's Governor Perry Warjiyo said at the opening of the 2022 Indonesian Digital Economy and Finance Festival, which is also a side event for Indonesia's G20 in Nusa Dua area, Bali province, on Monday.
He expressed his hope that this year the number of traders and QRIS users could reach 30 million, and then increase to 65 million in the next three years.
The number of digital transactions in the country has actually increased during the COVID-19 pandemic. This has saved and accelerated the recovery of the national economic sector.
Figures from the QRIS network site accessed on Monday show that the total value of transactions from all merchants made through this application reached 183,266,743,016 rupiahs (some 12.2 million U.S dollars).
Furthermore, the BI governor said that e-commerce activities in the country continued to grow with an increase in transaction value by 31 percent this year to 536 trillion rupiahs (about 35.7 billion dollars). Meanwhile, electronic money also grew 18 percent to 360 trillion rupiahs (about 24.02 billion dollars).
BI also projects that all digital banking services in 2022 would increase by 26 percent to 51,000 trillion rupiahs (some 3.4 trillion dollars).
Perry said that in 2019 the central bank launched the blueprint for digitizing the Indonesian payment system in 2019 as a guide for digitizing the economy and finances in the country.
In addition, in 2021 the government has also launched a 'toll road' for retail transactions, namely BI Fast Payment which has become a 'savior' during COVID-19.
This year BI will also cooperate with ASEAN-5 countries for inter-country QRIS, fast payments, and local currency cooperation.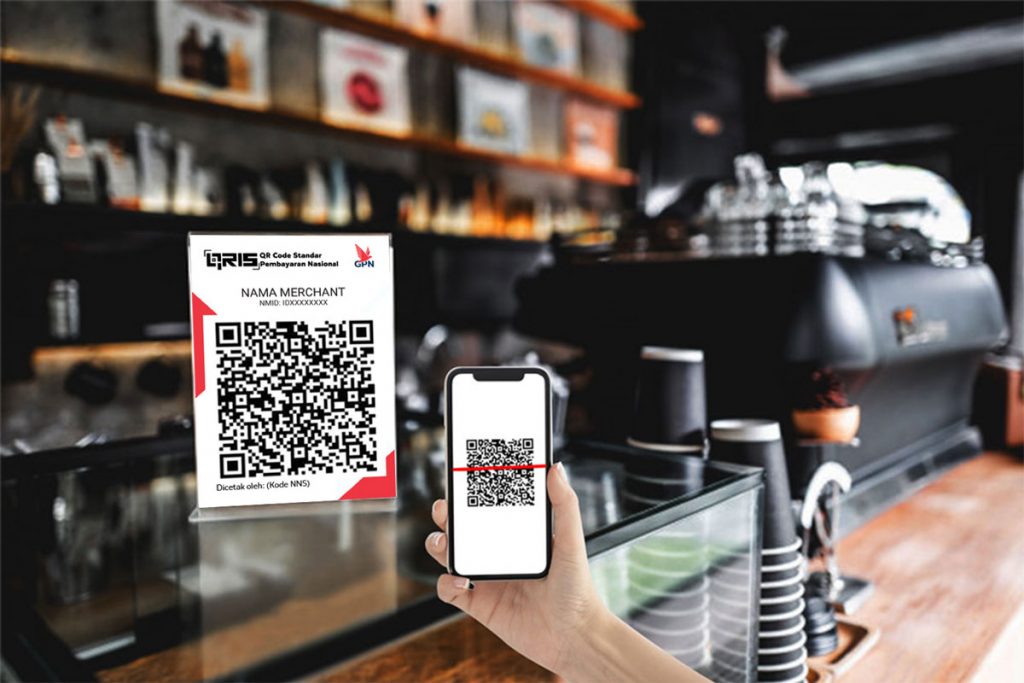 The 2022 Indonesian Digital Economy and Finance Festival will be held for 5 days until July 15, 2022 in a hybrid manner, presenting a variety of discussions and discussions on economic developments and digital finance by authorities, industry players, academics and international institutions.
Topics of the festival include synergy and collaboration in digital economy and finance; digital currency; an inclusive and sustainable economy; cross-border payments and green financing; as well as policy strategies in promoting digitalization for economic recovery.
Reporting by Indonesia Window