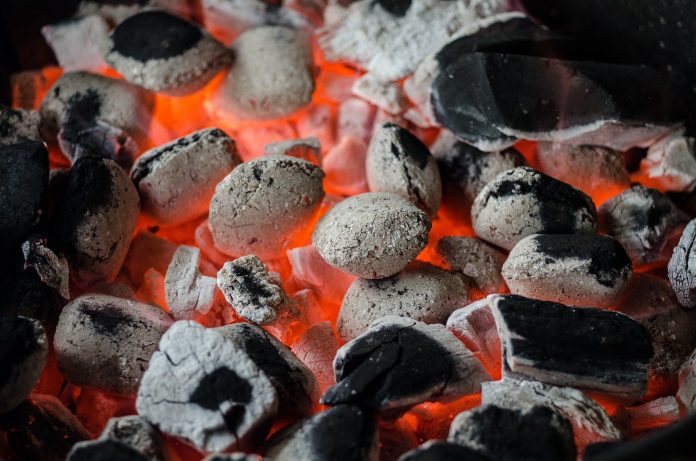 Jakarta (Indonesia Window) – The Indonesian government is promoting the application of biomass cofiring as a substitute for coal in power plants in order to reduce the use of fossil energy and achieve renewable energy mix target of 23 percent by 2025.
The Director of Bioenergy of the Directorate General of Renewable Energy and Energy Conservation at the Indonesian Ministry of Energy and Mineral Resources, Andriah Feby Misna, delivered the statement at the launch of the Biofuture Platform in an online meeting as part of the 11th International Clean Energy Ministerial (CEM11) on Wednesday (Sep 16).
"We promote biomass cofiring in coal-powered plants, hoping it will increase energy mix target of 1-3 percent by 2025, and we are committed to continuing the use of B30 and will continue to develop biodiesel with a higher mix of biomass through B40," Feby said in a statement received by Indonesia Window here on Friday.
Cofiring is a low-cost technology that efficiently and cleanly converts biomass into electricity by adding this renewable energy source as a partial replacement fuel in coal boilers.
In the cofiring scheme, biomass pellets from all types of organic wastes are the source of the substituent.
The cofiring technology is expected to optimize the potential of biomass power plants in the archipelagic country, which until now has only generate less than 1.9 gigawatts of the total potential of around 32 gigawatts.
"At least 114 steam-powered plants have carried out cofiring tests using biomass pellets and RDF (refused-derived fuel). We hope that in 2021 we can start implementing cofiring in coal-powered plants completely," Feby said.
Meanwhile, in 2019, the realization of biodiesel consumption in the country was recorded at 6.4 million kiloliters.
Biodiesel consumption in 2020 is projected to decline by 13 percent from the 2020 allocation of 9.6 million kiloliters due to the COVID-19 pandemic.
"Despite being hit by the pandemic, the Indonesian government remains committed to continuing the B30 mandatory program," she said.
The government is also preparing to tests for B40.
The national oil and gas company, Pertamina, along with the Bandung Institute of Technology and other relevant stakeholders are developing a catalyst to produce palm oil-based energy which is expected to be ready for fuel production in 2023.
Reporting by Indonesia Window