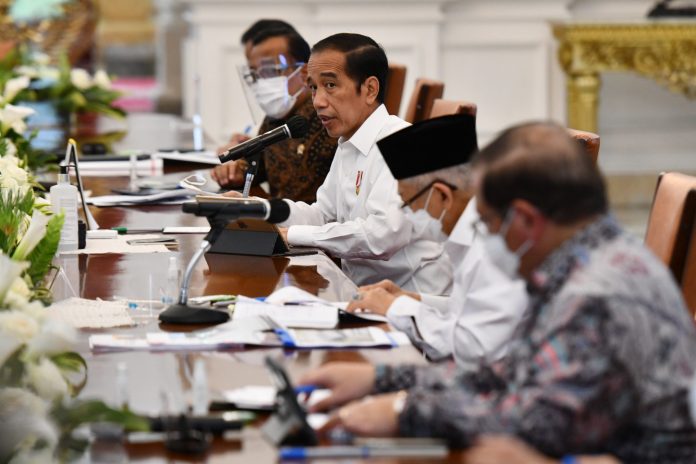 Jakarta (Indonesia Window) – Indonesia's Kertajati Airport area in West Java's district of Majalengka will provide Maintenance, Repair and Overhaul (MRO) facilities, said Minister of Transportation Budi Karya Sumadi.
"We propose that Kertajati be used for other functions, namely MRO," he said in a press statement after attending a limited meeting chaired by Indonesian President Joko Widodo at the Presidential Palace here on Monday (March 29).
The minister explained that he had held discussions with the Indonesian Armed Forces (TNI) Commander Marshal Hadi Tjahjanto and Air Force Chief of Staff Marshal Fadjar Prasetyo regarding the use of Kertajati Airport for maintenance of TNI's aircrafts.
"TNI and GMF (Garuda Maintenance Facility Aero Asia) have coordinated. Even GMF has already issued a license to repair USA-branded aircrafts," said Budi Karya.
He added that the president also requested that those facilities be used also for aircrafts of other government agencies.
"The president also directed that not only TNI aircrafts, but also all aircrafts of other government agencies, such as BNPB (Indonesian National Board for Disaster Management), Basarnas (Indonesian Search and Rescue), the Ministry of Transportation, as well as the Police (were maintained) there, so that their maintenance would be better," he said.
Budi Karya also added that the MRO facility could later be used to serve other aircrafts.
"We also want this MRO to be used for private planes that have been doing maintenance overseas," he said.
Apart from MRO facilities, Kertajati Airport is also expected to serve Hajj and Umrah flights.
"The president directed that later on, Umrah and Hajj flights for all people of West Java and eastern Central Java can be concentrated on in Kertajati," said the minister of transportation.
Reporting by Indonesia Window