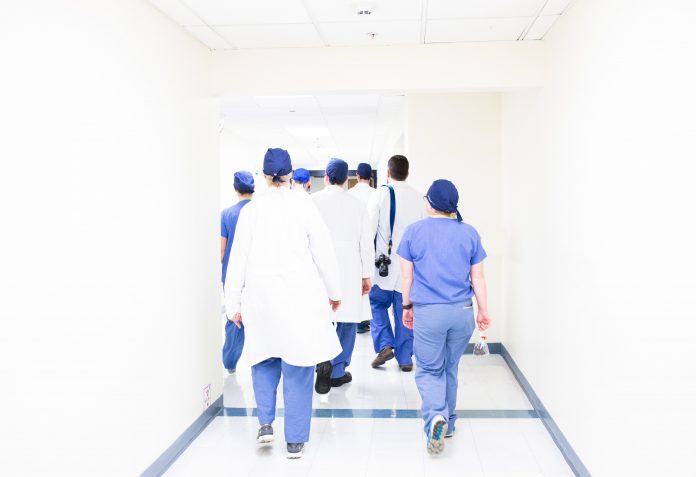 Jakarta (Indonesia Window) – The Saudi Arabia government will grant 500,000 Saudi riyals (approximately 1.9 billion rupiahs) to the families of health workers who died from COVID-19.
The grants are awarded to those working in the public and private sectors, civilian or military, and to all nationalities, starting the first infection recorded on March 2, 2020, according to Arab News.
Saudi Arabia has lost several healthcare workers who suffered complications arising from contracting COVID-19.
The Saudi Ministry of Health has been providing medical staff by all kinds of support, medical equipment, and sanitized health environments in order to deal with the pandemic.
On Tuesday (Oct 27), the ministry recorded 16 new deaths and 399 new cases of the novel coronavirus, bringing the total number of patients who contracted the disease to 345,631.
The recent deaths put the total number of fatalities in the kingdom at 5,329.
Reporting by Indonesia Window