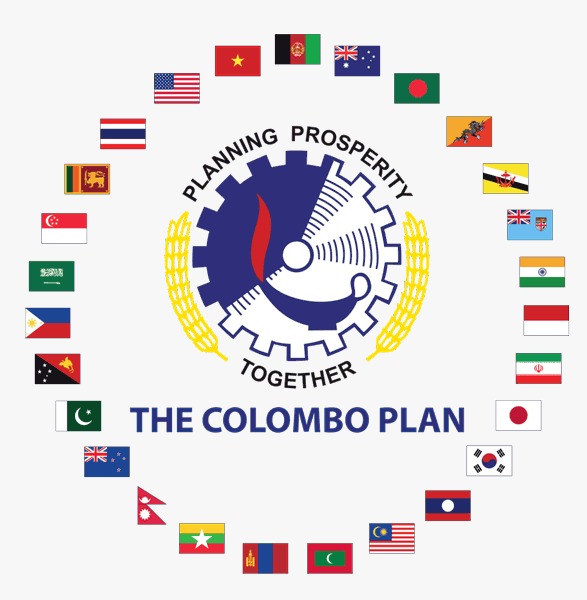 Jakarta (Indonesia Window) – Indonesia proposed programs to protect the rights of women and children, as well as Small and Medium Industries at the 302th Colombo Plan Council (CPC) meeting which took place online on Wednesday (March 31).
At the meeting, the Indonesian delegation highlighted a number of programs that have been implemented within the framework of the Colombo Plan, such as capacity building program on enhancing the development of small and medium industries and sharing best practices on women's economic empowerment.
The 302th CPC meeting which was led by Prof. Dr. Puspa Raj Kadel from Nepal as the President of the CPC, was participated in by representatives of 16 countries.
The Indonesian Ambassador to Sri Lanka, I Gusti Ngurah Ardiyasa, represented Indonesia at the meeting.
The Colombo Plan, which was founded in 1951, currently has 27 member countries.
Within the Colombo Plan organizational structure, the Consultative Committee is the highest body that meets once every two years.
Meanwhile, the Colombo Plan Council is the implementing body for the Consultative Committee decisions.
Reporting by Indonesia Window