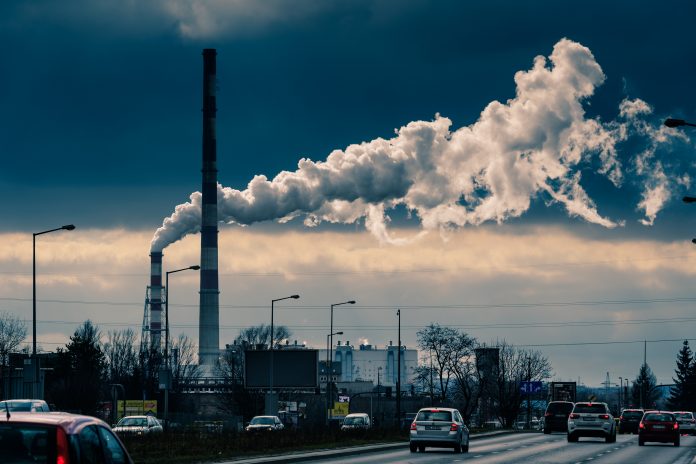 Jakarta (Indonesia Window) – The Indonesian government welcomes the support from the United States on efforts to achieve net zero carbon emissions, Indonesian Coordinating Minister for Maritime Affairs and Investment Luhut Binsar Pandjaitan said at the opening of the Tri Hita Karana Climate Change Forum under the theme Aligning for Climate Action on Road to Net Zero Carbon Emission virtually on Wednesday night (June 23).
In a written statement, Luhut expressed his gratitude to the U.S. Presidential Special Envoy for Climate Change, John Kerry, and the U.S. government for supporting Indonesia's efforts.
"This joint forum demonstrates the commitment of both countries to improve climate change prevention and achieve zero carbon emissions for the well-being of people and the planet," he said.
Luhut highlighted that Indonesia had made several important announcements about its climate ambitions in recent weeks, one of which is the national target of zero carbon emissions by 2060 with certain circumstances.
"In addition, PLN as a state-owned energy company has decided to suspend the construction of new coal power plants in its planning starting in 2023. In addition, cooperation in the development and application of renewable energy technology will be a top priority in this Indonesia and the U.S. relationship," he said.
Such collaborations can include energy modeling, fossil energy transition, clean energy technology, and advanced clean energy development through G to G (Government to Government), as well as other areas related to investment and partnerships, he said.
"We plan to launch a center of excellence in technology and finance during the G20 period in 2022," Luhut added.
Luhut also invited the U.S. government to jointly bring environmental issues and climate change to the G20 meeting in 2022.
The Tri Hita Karana Climate Change Forum was attended by U.S. President's Special Envoy for Climate Change John Kerry, Indonesian Minister of Environment and Forestry Siti Nurbaya, Conference of Parties 26 (COP26) President Alok Sharma, the World Bank's Managing Director, Policy and Development Partnership Mari Elka Pangestu , Indonesia's Deputy Minister of Foreign Affairs Mahendra Siregar, as well as a number of other officials.
Reporting by Indonesia Window