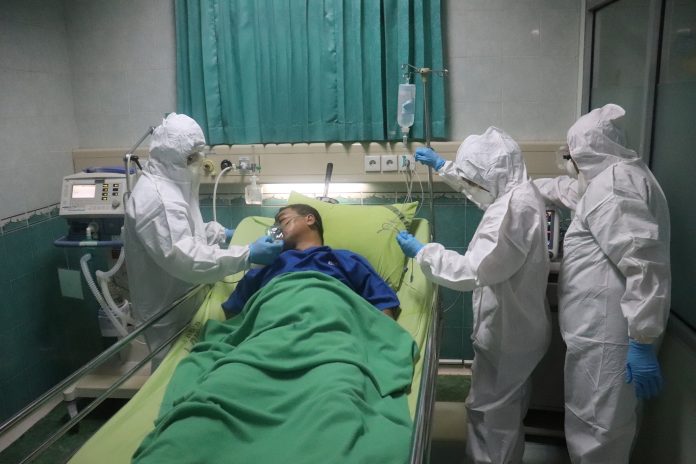 Jakarta (Indonesia Window) – Indonesian migrant workers undergo a strict inspection and quarantine stage upon arrival at the Taiwan international airport, before continuing trips to their respective workplaces.
That effort was made by the Taiwanese government to stem the spread of COVID-19 infections, especially imported cases originating from outside the Formosa Island, according to a written statement from the Taipei Economic and Trade Office (TETO) received here on Sunday.
If the PCR (polymerase chain reaction) re-examination at the airport shows positive for COVID-19, a migrant worker will be immediately taken to the hospital to undergo high-quality medical treatment which is fully funded by the Taiwanese government.
The medical treatment for one person who is confirmed with COVID-19 costs around 28,373 U.S. dollars.
So far, 127 Indonesian workers have been confirmed with COVID-19 upon arrival in Taiwan, so that the total medical expenses incurred by the local government have reached more than 3.5 million U.S. dollars.
Not only did the large imported cases from Indonesian workers cause panic among the Taiwanese people, but also increased the Taiwanese government's financial budget, the TETO statement said.
Considering the epidemic prevention, limited medical resources, and the safety of people, the Taiwanese government has to extend suspension of receiving Indonesian migrant workers, which was previously set from December 4 to 17, 2020.
Reporting by Indonesia Window