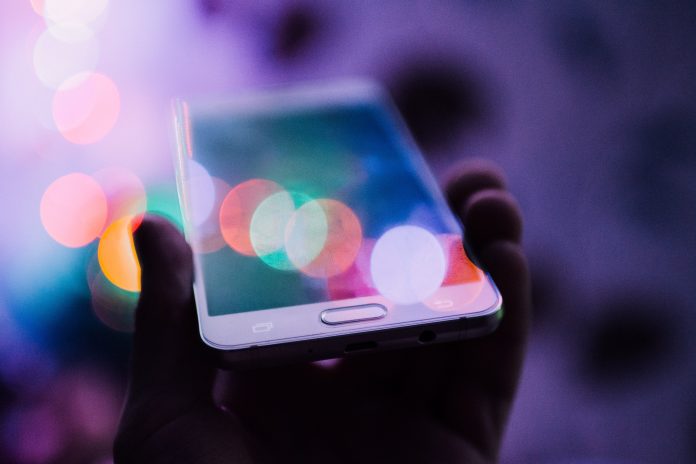 Jakarta (Indonesia Window) – The Indonesian government hopes that the country will be included in the top 10 of the world economies by 2030 in accordance with one of the visions of Making Indonesia 4.0 which aims to increase the competitiveness of the national industry in the global arena, Minister of Industry Agus Gumiwang Kartasasmita said here on Tuesday.
He added the implementation of some programs under the national vision will directly impact the revitalization of the manufacturing sector and is expected to increase the contribution of net exports to 10 percent of the Gross Domestic Product (GDP).
"The road map for Making Indonesia 4.0 provide clear directions and strategies for the future industrial movement in Indonesia," the minister said.
The use of industrial technology 4.0, according to him, is believed to provide benefits for the companies, among others, because it increases efficiency and reduces operating costs by around 12-15 percent.
"Therefore, in order to achieve the target set, digital infrastructures need to be developed," the minister added.
A number of digital technologies are the key to building industrial systems 4.0, including Artificial Intelligence, Internet of Things (IoT), Cloud, Augmented Reality, Virtual Reality, Advanced Robotic, and 3D printing.
"Based on research from McKinsey & Company, the development of digital infrastructure in Indonesia will bring positive opportunities of up to 150 billion U.S. dollars to the global economy by 2025," Minister Agus noted.
That potential is reasonable as Indonesia is one of the countries with the highest internet users in the world.
Data from HootSuite shows that the number of internet connection users via smart phones or tablets in the archipelagic country reaches 338.2 million, or more than the total population.
"This is because the average Indonesian has two cell phones. Meanwhile, internet penetration has reached 175.4 million people or around 64 percent of the total population in Indonesia, with 160 million social media users," the minister noted.
Reporting by Indonesia Window