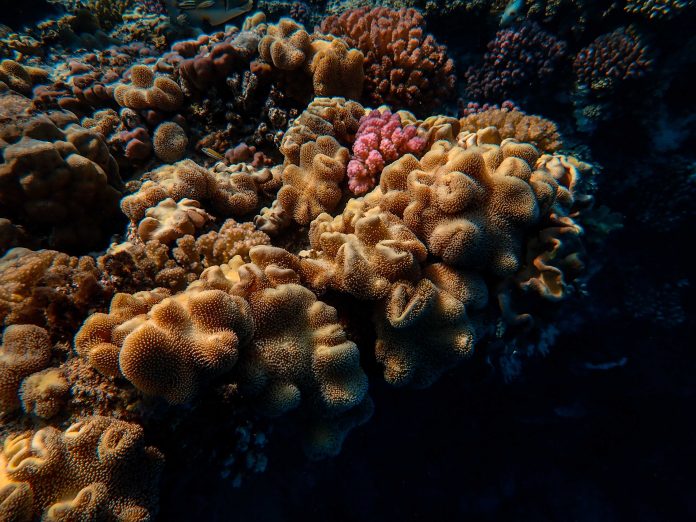 Jakarta (Indonesia Window) – Indonesia is restoring 50 hectares of coral reefs through a program called Indonesia Coral Reef Garden (ICRG) in support of the tourism sector in Bali Island, an official said.
The ICRG program is an early measure to recover Bali's tourism sector which is the hardest hit by the COVID-19 pandemic, acting Director General of the Marine Space Management at the Marine and Fishery Affairs Ministry, TB Haeru Rahayu, said in a written statement received by Indonesia Window here on Friday.
The ICRG program is implemented in five locations in Bali, namely Nusa Dua, Serangan, Sanur, Pantai Pandawa and Buleleng, Rahayu said, adding that the labor-intensive program was expected to involve 11,000 workers as well as a number of community organizations.
Meanwhile, the ministry's Director of Marine Services, Miftahul Huda, the ICRG program focuses on making the structure of coral gardens, facilities and infrastructures under a participative basis on community empowerment and capacity building.
Huda hoped that this activity would accelerate local economic recovery in the marine tourism sector and increase the productivity.
The program is also expected to improve the income of the local people in a bid to reduce poverty, open jobs and support economic growth in the marine sector.
Reporting by Indonesia Window