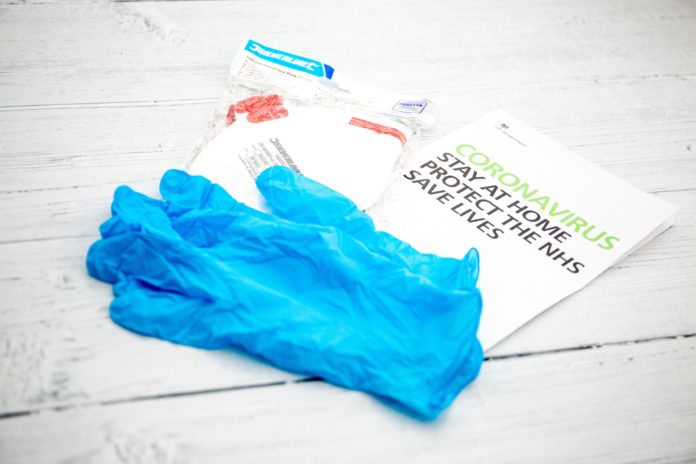 Jakarta (Indonesia Window) – Laboratories throughout Saudi Arabia are able to conduct 53,000 COVID-19 tests every day, the Ministry of Health said, according to the Saudi Gazette report.
At the beginning of the pandemic the capacity did not exceed more than 1,000 tests per day, the ministry said in a statement on Friday (July 4).
Spokesperson for the Saudi Ministry of Health Dr. Muhammad Al-Abdel Ali was quoted by Saudi Press Agency (SPA) as indicating that there was a fear that Coronavirus infections would pass the 200,000 cases by the end of April, but that preventive measures adopted by authorities contributed to delay the crisis by three months.
According to him, authorities have conducted over 1.7 million laboratory tests for the COVID-19 virus in the kingdom by using partial polymerization technology since the first infection was recorded.
Al-Abdel Ali said the kingdom was one of the first countries in the world to secure laboratory testing for the virus. It also prepared and equipped 31 laboratories to examine cases in various regions of Saudi Arabia for all sectors.
Coronavirus cases in the country officially surpassed the 200,000 cases on Friday after 4,193 new infections were detected in the last 24 hours.
Most of the cases were found in Dammam, where officials recorded 431 new cases, Hufof 399 cases, and Riyadh 383. The rest of the new cases were reported in cities and provinces around the country.
Fifty people died due to COVID-19 on Friday, bringing death toll in the kingdom to 1,802.
Reporting by Indonesia Window