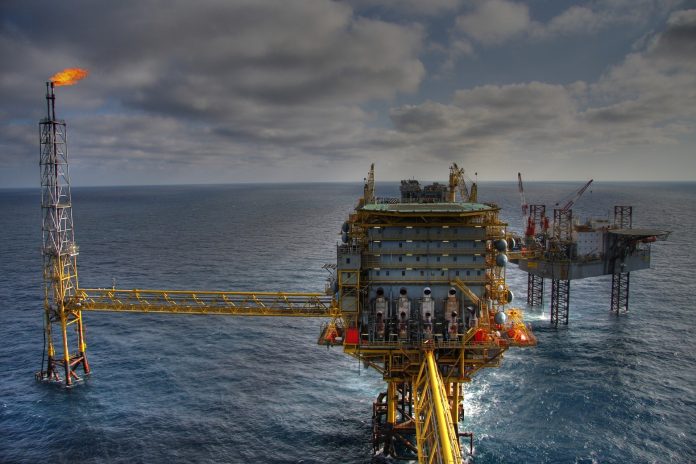 Jakarta (Indonesia Window) – The Indonesian government expects 1 million barrels of oil lifting per day (bpd) by 2030, Minister of Energy and Mineral Resources Arifin Tasrif has stated.
The target was set considering that currently there are 68 of the 128 basins in the country that have the potentials to contain oil and gas and have not been explored.
The 68 basins have been included in exploration planning, therefore in the next few years accurate oil and gas data can be collected to attract more investors.
"We do have long-term programs, so that we can recover our production and lifting targets. We already have a program that by 2030 we should be able to produce 1 million barrels of oil per day," Arifin said on Monday (Sep 14).
According to him, in the midst of the COVID-19 pandemic, oil and gas lifting and energy demands decreased in line with the slowdown in economic activities.
"We also anticipate plans to auction 12 new areas. We have to adjust the schedule because oil business and prices are declining, and of course investment should be adjusted," the minister said.
Some efforts are made by the ministry in achieving the oil lifting target of 1 million bpd by implementing a massive and intensive exploration strategy; boosting implementation of enhanced oil recovery (EOR) in mature fields; and accelerating monetization of major projects for speeding up potential resources.
Reporting by Indonesia Window