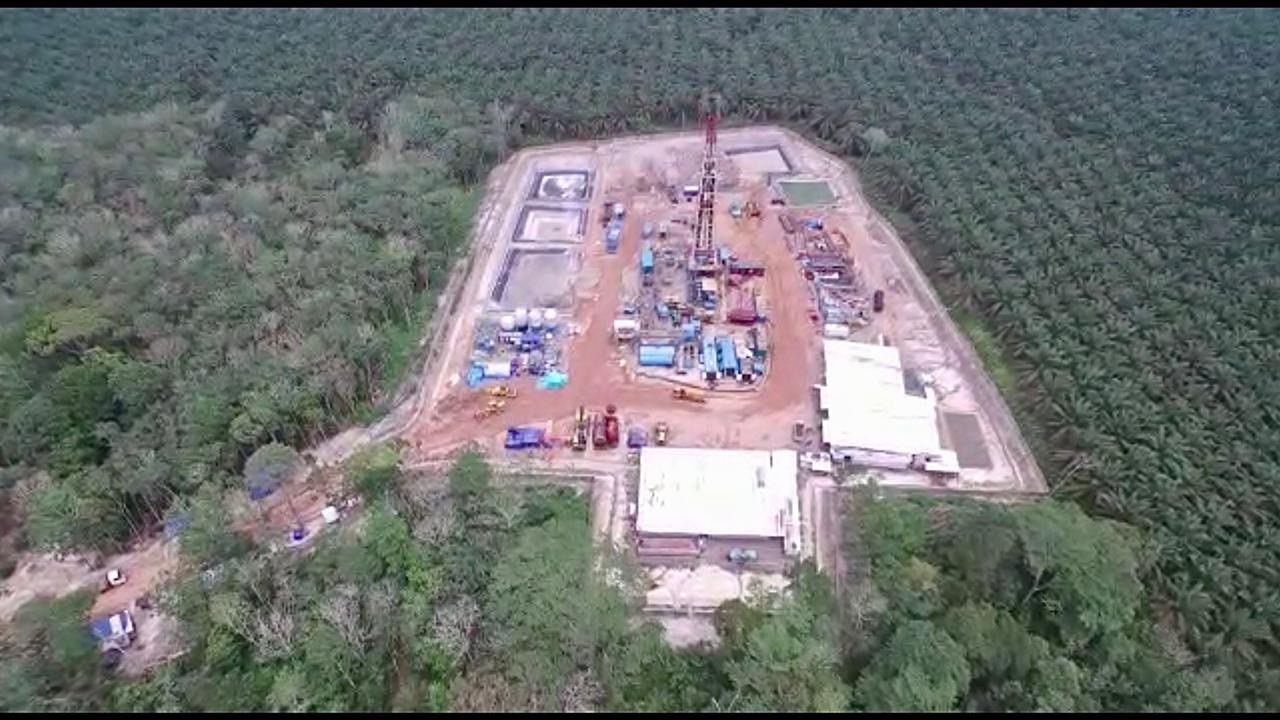 Jakarta (Indonesia Window) – Indonesia's state-owned oil and gas company Pertamina has discovered oil and gas sources through the exploration of Sungai Gelam Timur-001 or SGET-001 located in Muaro Jambi distrik, Jambi province.
The well has an oil source with a flow rate of 434 barrels per day (BOPD) and gas of 0.18 million standard cubic feet per day (MMSCFD), Pertamina Hulu Rokan's President Director Jaffee Arizon Suardin said in a written statement here on Monday (Jan. 17).
The SGET-001 well is located approximately eight kilometers from the existing production facility of the GS-02 development well and 14 kilometers from the production facility of the Ketaling development well.
The oil and gas resource was discovered through the first layer content test (DST#1) on the sandstone reservoir of the Air Benakat Formation at intervals of 1,622 meters to 1,624 meters.
Furthermore, the first layer content test (DST#2) will be carried out at an interval of 1,491 meters to 1,495 meters in the Air Benakat Formation.
Reporting by Indonesia Window