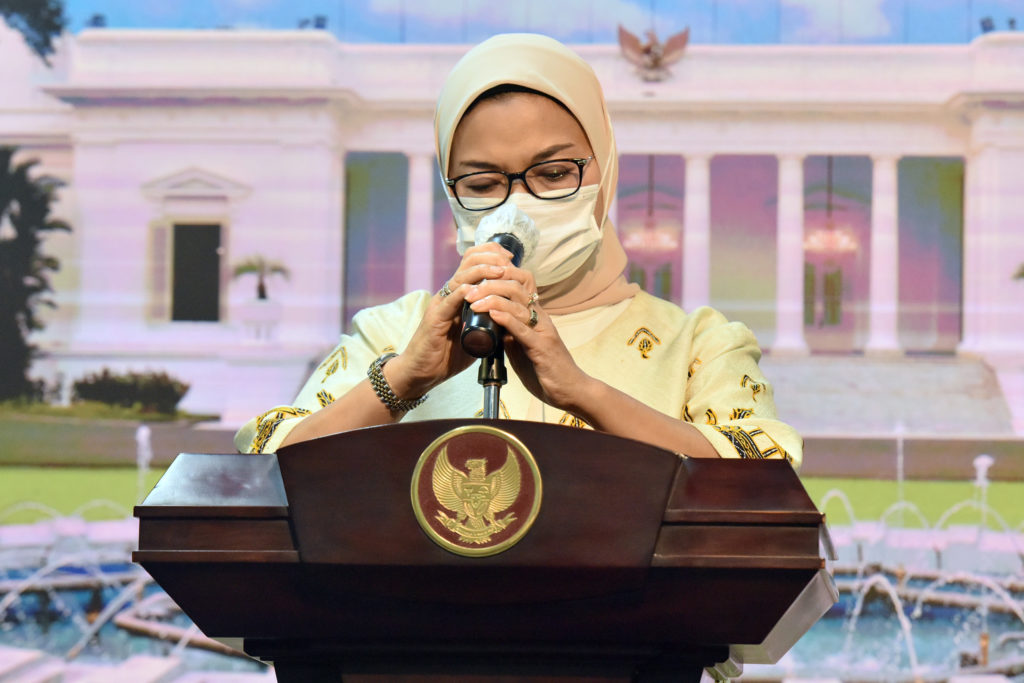 Jakarta (Indonesia Window) – The Indonesian National Agency of Drug and Food Control on Tuesday (Feb. 16) issued an Emergency Use Authorization (EUA) for the COVID-19 vaccine produced by a state-owned pharmaceutical company, Bio Farma.
The agency's head, Penny K Lukito, said the EUA was given based on evaluations on data test stability, documents on production process validation, analytical method validation, as well as product specifications and packaging specifications
The vaccine with number EUA2102907543A1 and is named COVID-19 Vaccine, is made from an inactivated virus.
The vaccine raw materials were imported from Chinese Sinovac Life Science in December 2020 as many as three million doses. Bio Farma then fills and packages the vaccine.
"It (the vaccine) is available in 5 ml vial dosage, contains 10 doses of vaccine per vial, packaged in a box containing 10 vials, and is stable stored at 2-8 degrees Celsius. Each vial is equipped with a 2D barcode that shows the identity of each vial. It also functions for tracking and preventing circulation of fake vaccines," said Penny in a written statement on Wednesday.
"The COVID-19 vaccine produced by Bio Farma has the same content, efficacy and safety profile as the CoronaVac vaccine produced at Sinovac, Beijing," Penny said, adding that as the production location and packaging differ from single dose to multiple doses, Bio Farma's vaccine should be registered to obtain a distribution permit according to regulations.
Before the product is ready for use, the agency carries out tests for lot release.
On February 15, 2021, the agency issued lot release certificates for five batches of vaccine, each with around one million doses.
"Having been given the lot release, the vaccine is ready to be used for the vaccination program," she said.
Penny added, considering vaccines are cold chain products that require special storage temperatures, the agency will continue to oversee the quality of the vaccine in distribution channels, starting from leaving the pharmaceutical industry to being used for vaccinations.
She reminded that even though the vaccination program has been implemented, Indonesia still needs a sufficient number of vaccines to form herd immunity and time to achieve this condition.
Reporting by Indonesia Window