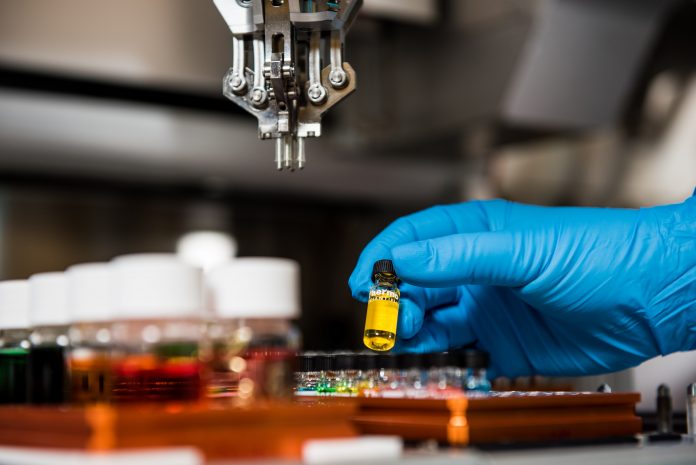 Jakarta (Indonesia Window) – COVAX, a global collaboration to produce a COVID-19 vaccine, has a goal to deliver 2 billion doses of safe, effective vaccines that have passed regulatory approval and/or prequalification set by the World Health Organization (WHO), according to a statement received by Indonesia Window here on Wednesday.
COVAX, the vaccines pillar of the Access to COVID-19 Tools (ACT) Accelerator, is co-led by the Coalition for Epidemic Preparedness Innovations (CEPI), Gavi, the Vaccine Alliance, and the WHO.
The overall aim of COVAX is to accelerate the development and manufacture of COVID-19 vaccines, and to guarantee fair and equitable access for every country in the world.
The global collaboration will achieve its goal by sharing the risks associated with vaccine development, and where necessary investing in manufacturing upfront so vaccines can be deployed at scale as soon as they are proven to be safe and effective, and pooling procurement and purchasing power to achieve sufficient volumes to end the acute phase of the pandemic by 2021, the statement said.
Those vaccines will be offered equally to all participating countries, proportional to their populations, initially prioritizing healthcare workers then expanding to cover vulnerable groups, such as the elderly and those with pre-existing conditions.
Further doses will then be made available based on country need, vulnerability and COVID-19 threat.
The COVAX Facility will also maintain a buffer of doses for emergency and humanitarian use, including dealing with severe outbreaks before they spiral out of control.
Reporting by Indonesia Window