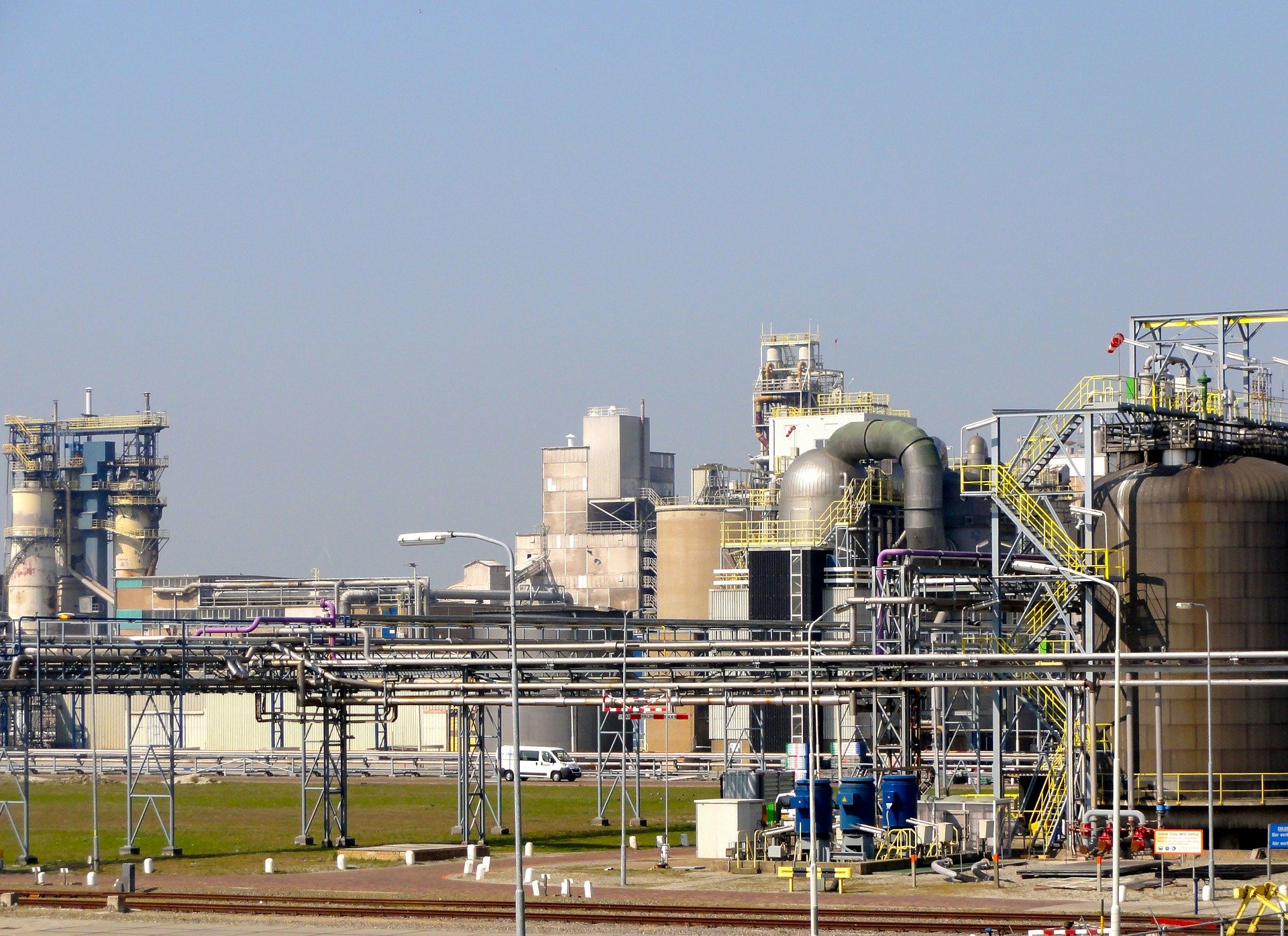 Jakarta (Indonesia Window) – Until the second quarter of 2020, the growth of Indonesia's chemical, pharmaceutical and traditional medicine industries reached 8.65 percent, according to Minister of Industry Agus Gumiwang Kartasasmita in a statement received by Indonesia Window here on Thursday (Oct 8).
That number far above the contraction of national economic growth, said the minister, adding that in 2019 the chemical, pharmaceutical and textile sector contributed 265 trillion rupiahs (some 18.04 billion U.S. dollars) in GDP.
"In addition, the investment value of the national chemical industry sector was recorded at 6.04 trillion rupiahs (some 411.2 million U.S. dollars until QII, 2020. All of these indicators show that chemicals are very strategic commodities and determine the direction of government policies, especially in the economic sector," he noted.
The minister said the strategic value of the chemical industry has made it a priority sector in the Making Indonesia 4.0 road map.
In government regulation number 14 of 2015 concerning the Master Plan for National Industrial Development, the chemical industry is an upstream sector which is the foundation of the national industry, parallel to the agricultural industry as well as the metal and non-metal minerals industries.
"The chemical industry is a raw material supplier for intermediate and downstream industries to produce final products," Minister Agus said.
He added that the need for raw materials is increasing so that chemical industry players should boost their production capacities.
"Therefore, we expect that imports can be gradually reduced up to 35 percent by 2022," Minister Agus Gumiwang said.
He pointed out that in during 2020 to 2025, the government is implementing some giant chemical industry development projects with a total investment value of 31 billion U.S. dollars.
Some of those projects are the construction of petrochemical plants in Cilegon (Banten province), Balongan (West Java province) and Tuban (East Java province).
"In addition, there is also investment in coal gasification for coal to chemical factories in Tanjung Enim (South Sumatra province) and East Kutai (East Kalimantan province). We hope that Indonesia can strengthen the national economy in the industrial sector," the minister said.
Reporting by Indonesia Window