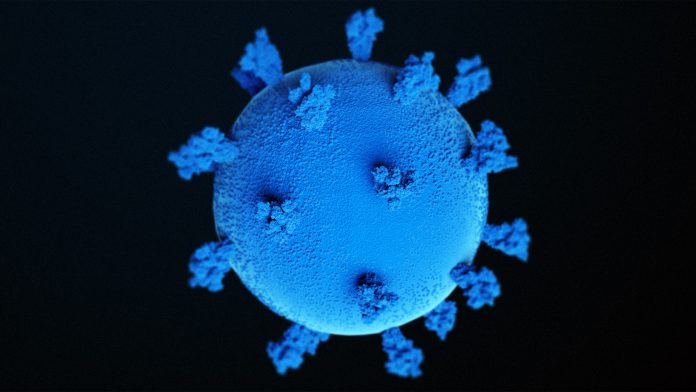 Jakarta (Indonesia Window) – Indonesian Minister of Health Budi Gunadi Sadikin has confirmed that eight cases of the new Omicron sub-variants, also known as BA.4 and BA.5, have been detected in the country.
Of the eight infected people, one person shows moderate symptoms and has not received a booster or booster vaccination, the minister said in a statement at the Presidential Office, Jakarta, after attending a limited meeting chaired by President Joko Widodo on Monday.
Meanwhile, he added, seven other patients have received the third doses of vaccine with mild or no symptoms.
The minister explained that the Omicron sub-variants BA.4 and BA.5 caused an increase in cases in various countries. However, the rates of increase in cases, hospitalizations, and mortality of this sub-variant were much lower than those of the original Omicron variant.
"The hospitalization cases are also 1/3 of the Delta and Omicron hospitalization cases, while the death cases are 1/10 of the Delta and Omicron deaths," he said.
According to Budi Gunadi, the World Health Organization (WHO) transmission indicator shows that the Covid-19 condition in the country is still relatively better than other countries.
The WHO standard for level 1 confirmed cases is a maximum of 20 cases per week per 100,000 people, while Indonesia is still at 1 case per week per 100,000 people.
In addition, Indonesia's positivity rate is still at 1.36 percent, while the WHO standard is 5 percent, the Minister of Health said, adding that Indonesia's reproduction rate is still at number 1, while WHO has set it above 1.
However, he stressed that the government will continue to anticipate a spike in cases by urging the public to immediately get booster vaccinations.
Budi Gunadi said that the Ministry of Health would also conduct a sero survey so that the government could make a right policy.
The sero survey aims to examine how many people in a population have been infected with COVID-19 and recovered from the disease. This is done to measure the prevalence of the virus in a particular area.
Reporting by Indonesia Window