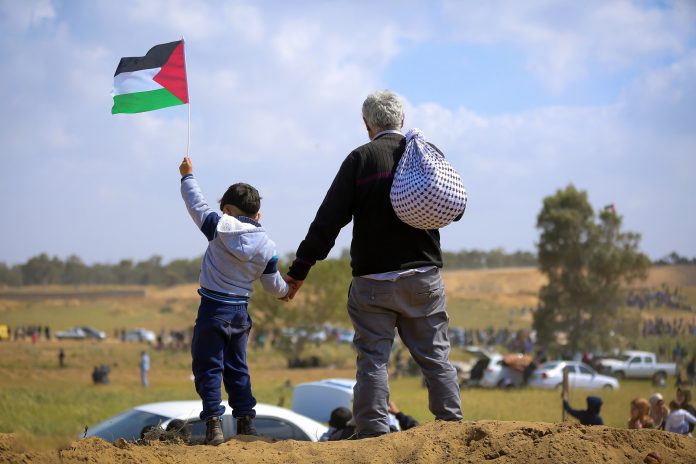 Jakarta (Indonesia Window) – Secretary General of the Supreme Council for Youth and Sports (SCYS) of Bahrain, Salman bin Ibrahim Al Khalifa, has emphasized the steadfast stance of the kingdom under the leadership of King Hamad bin Isa Al Khalifa in supporting the Palestinian cause and protecting the rights of the Palestinian people.
He stressed that the agreement to establish diplomatic relations between the Kingdom of Bahrain and Israel is a historic and significant step towards achieving peace in the Middle East, and ending the Palestinian-Israeli conflict, the Bahrain News Agency (BNA) reported.
Salman affirmed that the kingdom's steadfastness has always placed the Palestinian cause at the top of Bahrain's priorities, underlining the right of the Palestinian people to obtain their legitimate rights.
The decision to establish relations with Israel was the kingdom's contribution to promoting a culture of peace and peaceful coexistence in the world, he added.
Bahrain became the fourth Arab country to normalize relations with Israel on Friday (Sep 11), following the United Arab Emirates (UAE) which announced a peace agreement with the colonizing nation on August 13.
With Bahrain, four Arab countries of the 22 countries, have established diplomatic relations with Israel, namely, Egypt in 1978, Jordan in 1994, UAE in 2020.
Reporting by Indonesia Window