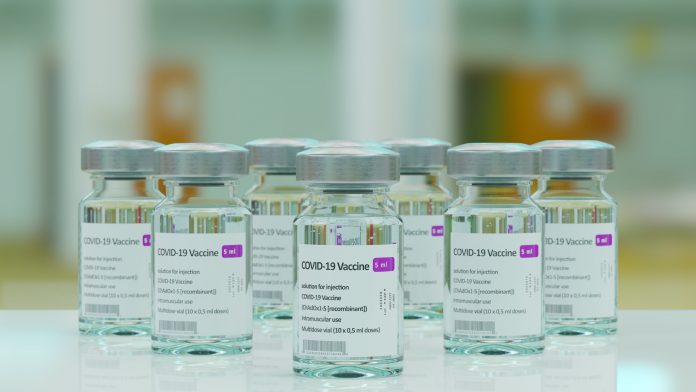 Jakarta (Indonesia Window) – The vaccine substance disappears from the body after stimulating the immune memory and nothing remains of it in the body, Dr. Abdullah Assiri, Assistant Deputy Minister of Preventive Health of Saudi Arabia, said.
His statement delivered on Thursday (June 10) was in response to rumors being spread about the possible long-term negative effects of the COVID-19 vaccine, Arab News reported.
"(The) myth (is) we don't know the long-term effects of vaccines. The truth (however, is) vaccines in general are nearly a century old, and there is no such thing as long-term effects for any vaccine," Assiri said.
As of Sunday (June 13), more than 174.6 million people have been confirmed positive for COVID-19 with nearly 3.9 million deaths worldwide.
Reporting by Indonesia Window