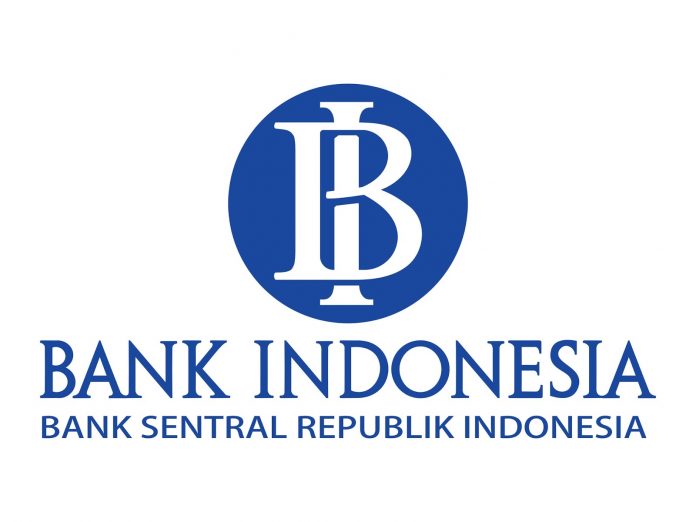 Jakarta (Indonesia Window) –  Indonesia's central bank, Bank Indonesia (BI), has estimated that global economic growth would continue to reach 4.4 percent in 2022, amid the Omicron variant cases, high inflationary pressures, and accelerated the normalization of the monetary policy at several central banks.
The recovery is estimated to be more balanced, so that it would not only rely on the United States (US) and China, but also by economic recovery in Europe, Japan and India.
"Continuing improvement is confirmed by the performance of a number of indicators in December 2021, including the Purchasing Managers' Index (PMI), the consumer's confidence, and retail sales which remain strong," BI's Governor Perry Warjiyo said at a press conference here on Thursday (Jan. 20).
He noted that the volume of trade and world commodity prices are still increasing, thus supporting the export prospects of developing countries.
However, uncertainties in global financial markets continue in line with the accelerated normalization policy of the US Central Bank, The Fed, in response to rising inflationary pressures in the country.
"This is in line with supply chain disruptions and increasing demands, as well as the high spread of the Omicron variant of COVID-19," he said.
Perry believed that those have resulted in limited capital flows and pressure on the exchange rates of developing countries, including Indonesia.
Responding to these developments, BI will continue to ensure the stabilization of rupiah (the Indonesian currency), maintain the economy, and coordinate with the Finance Ministry to adjust the yield of Indonesian state securities.
Reporting by Indonesia Window