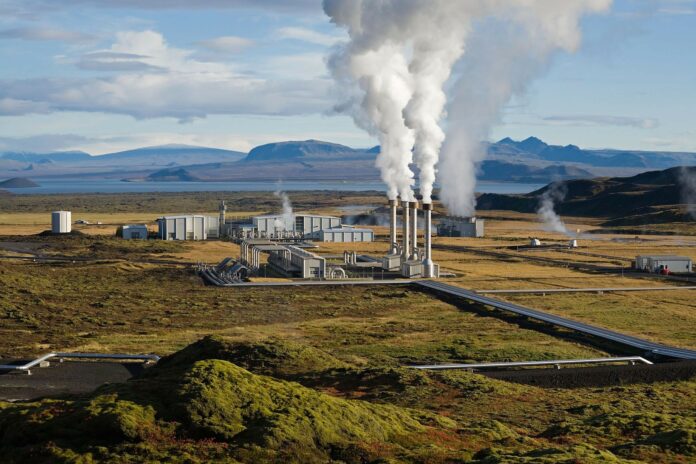 Jakarta (Indonesia Window) – The Indonesian Ministry of Energy and Mineral Resources is preparing geothermal exploration in the Cisolok-Cisukarame area, Sukabumi district, West Java province.
The exploration is a follow-up to government drilling to minimize geothermal exploration risks, Head of Coal and Geothermal Mineral Resources Center Iman Sinulingga said in a statement received by Indonesia Window here on Friday.
The exploration program is one of the geothermal exploration development schemes aims at attracting more investors as the government has taken over the risk factors, thereby reducing the selling price of electricity generated from the geothermal power plant.
"The risks of geothermal development in the upstream area that had been borne by investors are now the responsibility of the government," Iman said.
As a first step, the ministerial team is preparing infrastructure, and permits for exploration drilling in Cisolok-Cisukarame, which is planned to start in mid-2021.
Those activities are expected to provide a multilayer effect for local administrations, local people, and other related stakeholders.
The head of Sukabumi district administration, Marwan Hamami, welcomes the exploration plan on continuing geothermal development as it will bring about an additional supply of energy sources for district in the future.
Marwan said the Sukabumi administration is ready to assist in issuing permits to speed up the exploration.
In addition, the locals of Sukarame village are willing to work together, making the exploration run smoothly.
"Accelerating the geothermal exploration will develop the southern coastal area of ​​Sukabumi district," Marwan said.
The Cisolok-Cisukarame geothermal area covers an area of ​​15,580 hectares.
Administratively, the area is located in Cisolok village, Cisolok sub district, Sukabumi district.
The development area consists of protected forests, plantations under the state-owned enterprises of PT Perkebunan Nusantara, limited-production forests, and other lands.
Reporting by Indonesia Window