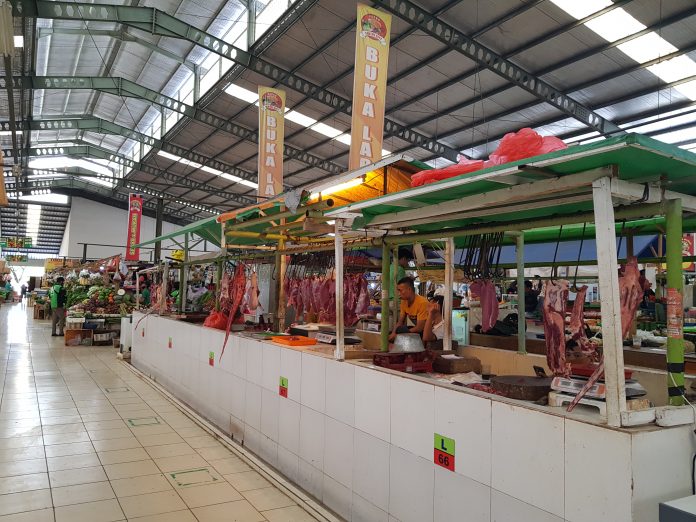 Jakarta (Indonesia Window) – The World Bank has estimated that Indonesia's economy would grow 3.7 percent in 2021 and increase to 5.2 percent in 2022, assuming no severe wave of COVID-19 and the vaccination rate in the Southeast Asian country continues to rise.
"We see the economy will continue to recover along with various sources of growth balancing," the World Bank's Chief Economist for Indonesia and Timor Leste, Habib Rab, said at the launch of a report on the Indonesian economic prospects here on Thursday (Dec. 16).
He noted that the high rate of vaccination coverage would restore demands from the public and the private sector.
In terms of inflation, Rab projected the consumer price index to reach 1.6 percent this year, staying lower enough as demand is still low, while there are restrictions on inflation from producers to consumers.
"Indonesia could be different from the global trend in which inflation is soaring very high," he said.
Even so, he expected that inflation would increase in the next few months, although it would still be at the level the government expects, likely to be at the level of 2.2 percent in 2022.
With this positive outlook, there are still many uncertainties and some risks of the long-term impacts of COVID-19 for Indonesia.
According to Rab, among the risks are rising unemployment, declining investment and decreasing potential growth.
"Since 2010-2019 these have continued to decline and occur not only in Indonesia, but also in other countries and it would decline much faster because of reduced investment," he said.
Reporting by Indonesia Window