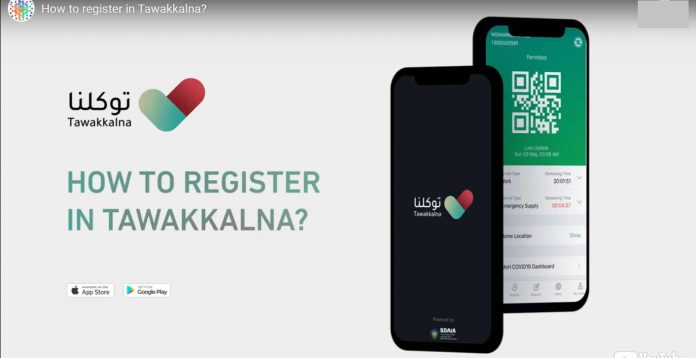 Jakarta (Indonesia Window) – Health passports issued by Saudi Arabia's Tawakkalna application for those who have received two doses of the coronavirus vaccines will be linked to the International Air Transport Association (IATA) application, facilitating travel procedures for international passengers.
The General Authority of Civil Aviation (GACA) and the Saudi Data and Artificial Intelligence Authority (SDAIA) signed an Operational Protocol agreement in this regard on Wednesday (Aug. 18).
According to the memorandum of cooperation, the health passport in the Tawakkalna application will be linked to the IATA application.
The link of Tawakkalna and the IATA applications aim to facilitate travel procedures in accordance with international best practices, and digitize health certificates from trusted sources and accredited laboratories in collaboration with airlines.
Another objective is to facilitate travel procedures and verify the eligibility of travelers on health grounds in accordance with international best practice under civil aviation law in order to protect the rights of passengers and stakeholders.
Saudi aviation authorities are also working to help improve the customers' experience at the airport or when they use logistics services with other means of transportation, as well as to facilitate procedures for boarding and disembarking.
Saudi Arabia was one of the first countries to successfully link a government platform to an international platform.
Reporting by Indonesia Window