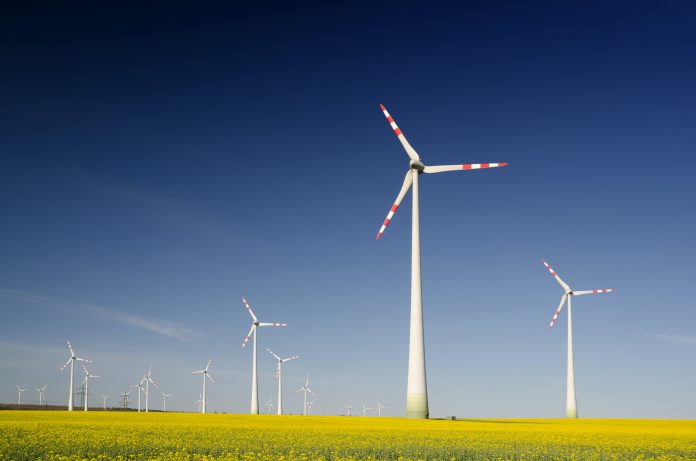 Jakarta (Indonesia Window) – The governments of Indonesia and Denmark on Tuesday (March 2) virtually launched the latest edition of the technology catalog which is part of the energy partnership between the two countries.
The technology catalog is an update from the previous version which was released in 2017.
"The Indonesian government supports the technology catalog to become a reference in modeling Indonesia's long-term energy development," said the Coordinator of Electricity Cooperation at the Indonesian Ministry of Energy and Mineral Resources, Senda Hurmuzan Kanam.
The technology catalog is expected to support Indonesia's good energy planning in benefit analysis based on cost and performance efficiency, he added.
"A long-term energy planning relies on accurate predictions of the price and performance of future energy technologies," Senda said.
In the National Medium-Term Development Plan and Strategic Plan 2019-2024, Indonesia has targeted 23 percent of the renewable energy use, and 17 percent of energy efficiency.
"Indonesia's electricity development trend until 2025 will be focused on increasing the use of new and renewable energy with a total installed capacity around 16.7 gigawatts by 2028. On the other hand, the use of fossil energy such as steam power plants is still used, yet will be reduced gradually," said Senda.
Meanwhile, the Director of Global Cooperation at the Danish Energy Agency, Ole Emmik Sorensen, said that the technology catalog visualizes a greener future which occurs at the right momentum because it coincides with cost reduction of power plants driven by renewable energy technologies.
"This rapid development will certainly be a challenge in itself, and it is necessary to select the right technology to ensure the security of energy supplies at a more affordable price," he said.
The Indonesia-Denmark technology catalog introduces 16 new technologies such as tidal energy, integrated gasification combined cycle and carbon capture (IGCC) and carbon capture storage (CCS), along with the maturity level analysis of each technology, and price projections that show a decline in the cost of renewable energy technologies.
The catalog is a collaboration between the Indonesian Directorate General of Electricity, the Danish Energy Agency (DEA), Energy Analysis (Ea), and the Danish Embassy in Jakarta.
Reporting by Indonesia Window