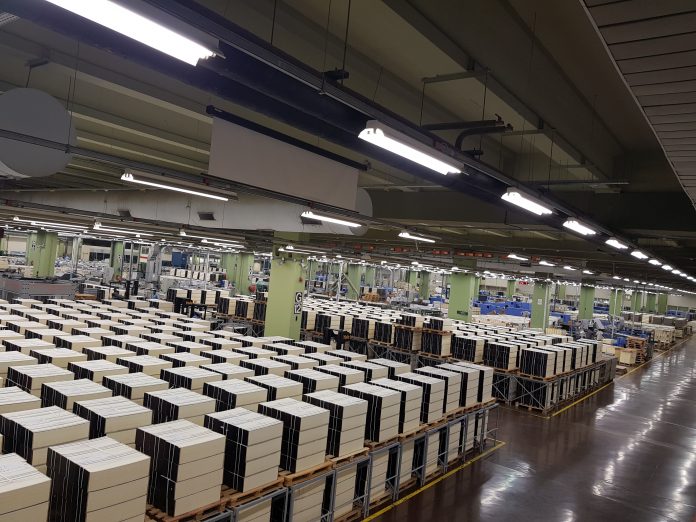 Jakarta (Indonesia Window) – Saudi Arabia's King Salman will gift 50,060 copies of the Quran, in various sizes and translations, to Thailand.
The Ministry of Islamic Affairs, represented by the King Fahd Complex for the Printing of the Holy Quran, will deliver the copies, as part of the Kingdom's efforts to deliver the gift to Muslims around the world before the Muslim holy month of Ramadan this year, Saudi Press Agency reported on Friday (Feb. 25).
Abdullatif bin Abdulaziz Al-Asheikh, the Minister of Islamic affairs and the general supervisor of the King Fahd Complex for the Printing of the Holy Quran in Madinah pointed out that this gift is the Kingdom's lofty message that emanates from its leadership in the Islamic world, which also coincides with the development and distinction of relations between the two countries.
He said this gift was an extension of what Saudi Arabia has previously sent to Thailand in the past years, and coincides with the development of bilateral relations.
He said the Quran has been translated in more than 76 languages, and the complex had increased its production rate by more than 100 percent, from 7 million copies annually to 20 million copies annually in high quality.
Al-Alsheikh also noted that production until the end of last year had exceeded 345 million copies, of which more than 320 million were distributed as a gift from the Kingdom to Muslims around the world.
Reporting by Indonesia Window