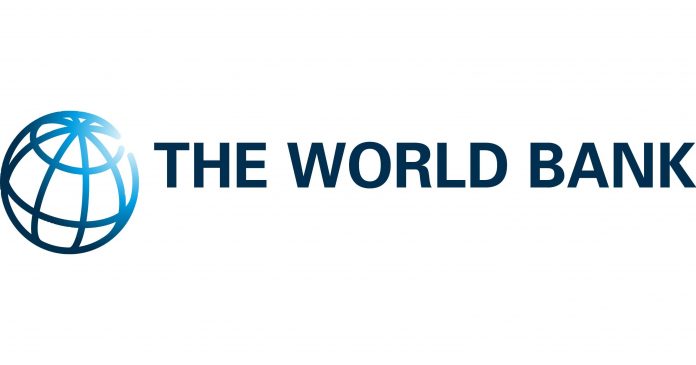 Jakarta (Indonesia Window) – The World Bank has projected that the Indonesian economy in 2021 would grow 3.7 percent or lower than that set in April at 4.4 percent due to the increase in COVID-19 cases, especially caused by the Delta variant.
"The government's capacity to carry out the intelligent strategy is important. The 3T instrument (testing, tracing, treatment) could overcome the highly contagious Delta variant," said Aaditya Mattoo, the World Bank's Chief Economist for the East Asia and Pacific Region at the World Bank East Asia and Pacific Economic Update Briefing here on Tuesday (Sep. 28).
Matto said the vaccination program was an important effort to restore the economy, not only for Indonesia but also for other countries in the East Asia and Pacific regions.
He said vaccination programs in many countries would reach 60 percent of the population in the next few months. Meanwhile, the vaccination targets of Indonesia and the Philippines are estimated to be achieved in mid-2022.
"Indonesia and the Philippines will hopefully be able to reach this target by the middle of next year," Mattoo said, adding that achieving vaccination rates would signal that mobility is ready to restart so that the economy will bounce back and return to normal.
However, he reminded that vaccination alone is not enough because there are a number of countries that have high vaccination rates but the economy is still poor.
Therefore, Matto suggested that the Indonesian government continue to carry out testing, tracing, and isolation steps with people continuing to implement strict health protocols.
Reporting by Indonesia Window