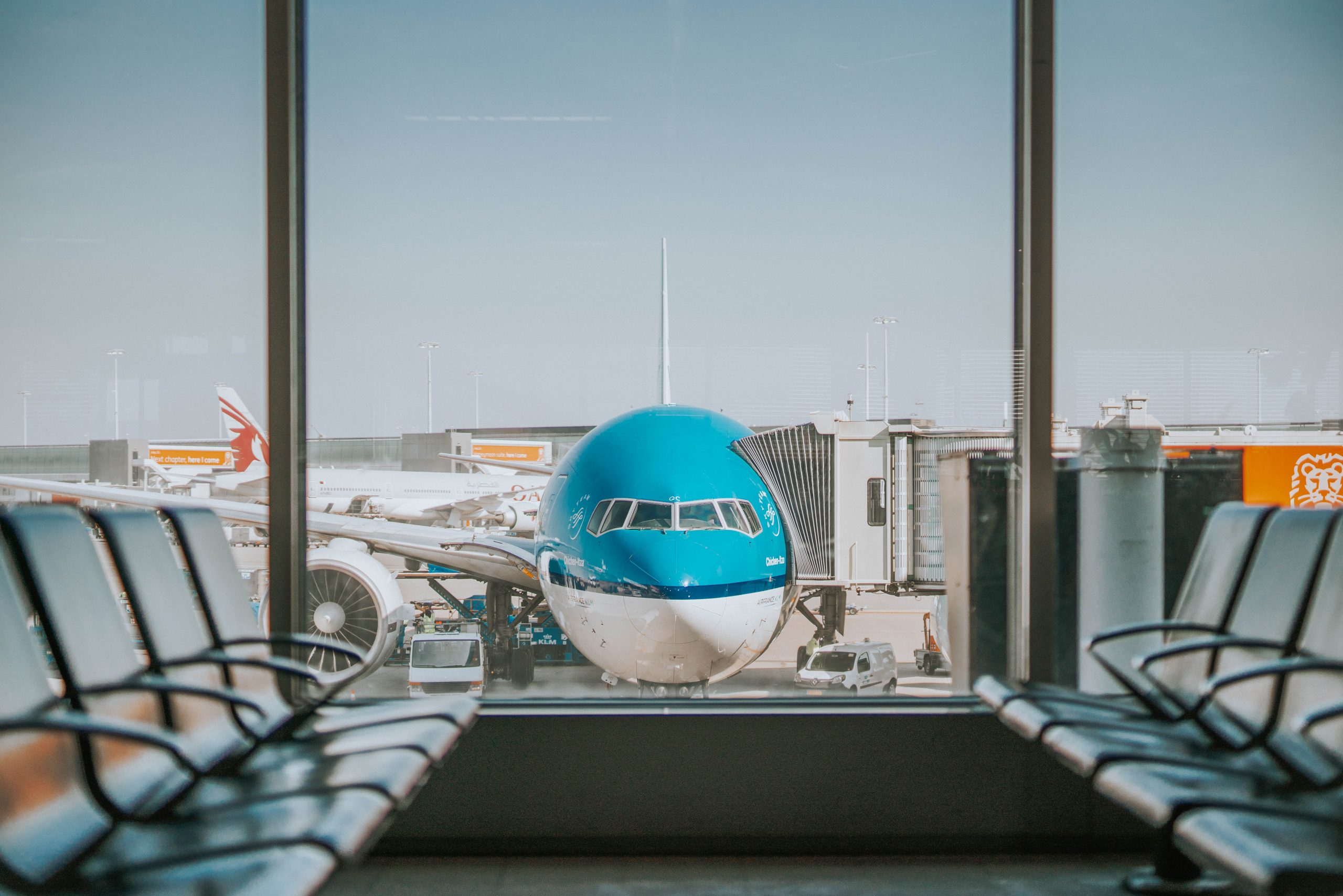 Jakarta (Indonesia Window) – Saudi Arabia's Ministry of Interior has issued directives to allow direct entry of fully vaccinated expatriates from countries facing travel ban, an official source at the ministry announced on Tuesday (Aug. 24).
Currently, the countries facing the travel ban are India, Pakistan, Indonesia, Egypt, Turkey, Argentina, Brazil, South Africa, United Arab Emirates, Ethiopia, Vietnam, Afghanistan and Lebanon), Saudi Gazette reported.
The new decision will be applicable only to those foreigners who have a valid residency permit (iqama) and left the Kingdom on exit and reentry visa after taking two doses of vaccine against coronavirus from Saudi Arabia.
Earlier, the Saudi authorities had allowed earlier direct entry to Saudi citizens, as well as to foreign diplomats, health practitioners and their families from the countries facing travel ban.
All other segments required to spend 14-day quarantine in a third country before their entry into the Kingdom.
Indonesian Consul General Eko Hartono welcomed the Saudi decision.
"We are extremely pleased to receive the directive from MOFA with regard to lifting the suspension of travel. Though this decision will benefit only a small segment of Indonesians, we are waiting for the big news of direct entry for all the Indonesians who received two doses of vaccine from the home country," he said.
Eko pointed out that Indonesia, the most populous Muslim nation with 265 million people, was able to contain a big surge in coronavirus cases within a short span of time.
"We have been successful in bringing down coronavirus cases from 50,000 to less than 10,000 within two months and this number would come down to the minimum within a couple of weeks," he noted.
Saudi Arabia had temporarily suspended all international flights from March 15, 2020, following the outbreak of the coronavirus pandemic. Though the suspension of international flight service lifted after one year on May 17, 2021, it was not applicable to 20 countries due to the coronavirus situation in those countries.
The Ministry of Interior announced the suspension of entry of expatriates from 20 countries into the Kingdom as part of measures to combat coronavirus, effective from February 3, 2021. The move exempted Saudi citizens, as well as foreign diplomats, health practitioners, and their families.
The countries that faced the ban were Argentina, the United Arab Emirates, Indonesia, India, Pakistan, Brazil, Portugal, Turkey, South Africa, Lebanon, and Egypt, Germany, the United States, Japan, Ireland, Italy, the United Kingdom, Sweden, Swiss Confederation and France.
It was also instructed that those coming from other countries if they had passed through any of these 20 countries during the 14 days preceding their application to enter the Kingdom.
Later, the travel bans on the United States, Japan, Ireland, Italy, the United Kingdom, Sweden, Swiss Confederation, France, and Germany were lifted while a new countries Afghanistan, Ethiopia and Vietnam were added to the list of banned countries.
Reporting by Indonesia Window