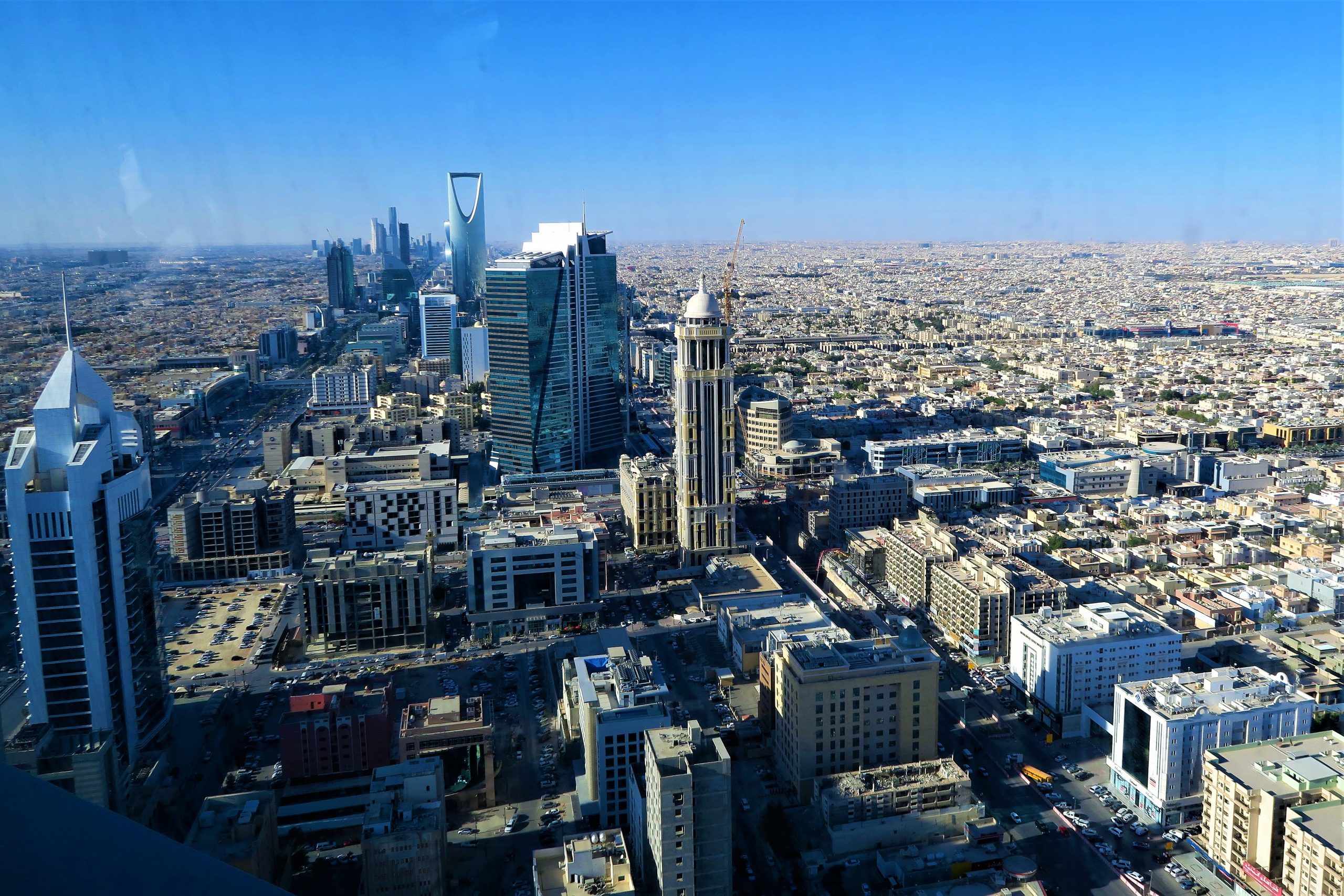 Jakarta (Indonesia Window) – The service of house workers in Saudi Arabia can now be transferred to companies and establishments electronically.
The Qiwa platform, under the Ministry of Human Resources and Social Development (MHRSD), has recently started adding this facility to its bouquet of electronic services.
Earlier, transferring services of domestic workers to establishments was possible only after personally visiting the MHRSD branch offices.
However, the ministry stated that it will not allow the transfer of workers in establishments to serve in households.
According to the new mechanism, the new employer shall submit a request to transfer the service of a domestic worker to his establishment after specifying his new profession through the Qiwa platform.
Subsequently, Qiwa will send a text message to the mobile number of the domestic worker, asking to approve or reject the transfer of service within 10 days of receiving the message. Upon receiving the approval of the domestic worker, a message will be sent to the current employer asking him whether he is willing to transfer the service of the worker to the establishment.
There are some terms and conditions for the transfer of service of domestic workers from households to establishments. The transfer is possible only for the domestic worker whose period of residence in the Kingdom has not exceeded one year. If the iqama (residency permit) of the domestic worker is renewed after one year, the transfer request will not be accepted.
The new employer must have concluded a work contract for the employee specifying his new profession. The list of workers under the employer shall be uploaded on the platform, in addition to the documentation of the labor contracts of all Saudi and non-Saudi workers in the establishment.
The ministry introduced Qiwa platform to combine all its employment services under one electronic roof. The employment contracts for expatriate workers in the private sector can now be accessed and updated through the platform.
According to the latest official statistics, the total number of domestic workers in the Saudi employment market reached about 3.29 million, including 2.46 million male and 835,000 female workers. The total number of non-Saudi workers who are registered with the General Organization for Social Insurance (GOSI) is 6.02 million, and this includes 261,000 female workers.
Source: Saudi Gazette
Reporting by Indonesia Window