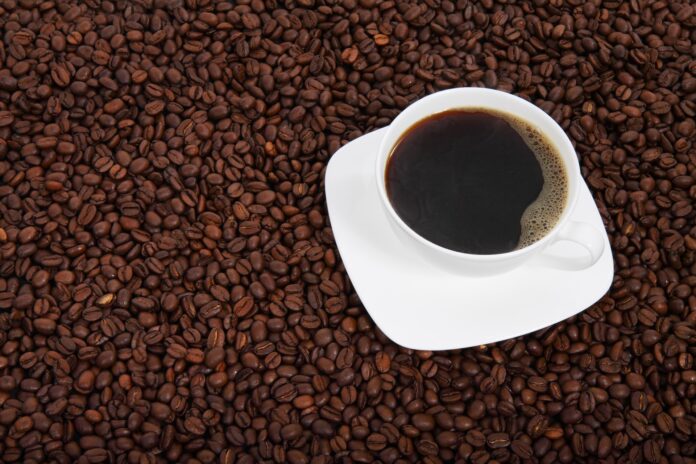 Jakarta (Indonesia Window) – The Indonesian Ministry of Trade through the Indonesian Trade Promotion Center (ITPC) opens a co-working space in the form of a café in Mexico, and will explore trade agreements between the two countries.
"The Mexican people make drinking coffee a necessity and a lifestyle. With its diversity and strong characteristics, Indonesian coffee has the opportunity to be increasingly recognized in the Mexican market," Indonesian Trade Minister Agus Suparmanto said in a statement here on Friday.
Head of ITPC Mexico City Guntur Prima said the establishment of the café was inspired by a coffee shop in Mexico called Pasión Café, which offers various types of coffee from around the world, including those from Indonesia (Sumatra and Java), Colombia, Brazil, Costa Rica, and Mexico.
"This café is a place to promote various Indonesian coffees. Through this coffee shop, it is expected that the Mexican people will get to know Indonesian coffee more and more," Guntur said.
Even though Mexico is one of the coffee-producing countries, Indonesian coffee get 50 percent of the imported coffee market share in the South American country.
The most-demanded Indonesian coffee by the export markets are Sumatran coffee at 35 percent and Javanese coffee at 15 percent.
The coffee export opportunity to Mexico is increasingly open with the growing interest of the Mexicans in the taste of Indonesian coffee.
Responding to the high interest of Indonesian coffee, ITPC Mexico City held a virtual business matching on Thursday (Aug 6).
The meeting was attended by Indonesian Ambassador to Mexico Cheppy T Wartono, Head of the Indonesian Center for Export Education and Training Noviani Vrisvintati, as well as importers from Mexico who is also ITPC's partner in establishing a co-working space and Indonesian coffee exporters.
The ITPC Mexico City facilitates communication between selected Mexican coffee importers and Indonesian coffee exporters.
"In August, it is expected that trade agreements will be achieved between the two parties. The transactions (coffee products) will fill the co-working space. Later, when the coffee shop opens, it is hoped that the Mexican people will be able to enjoy and get to know Indonesian coffee more," Guntur said.
Indonesia and Mexico are potential trading partners with a total population of both country around 400 million people.
Reporting by Indonesia Window