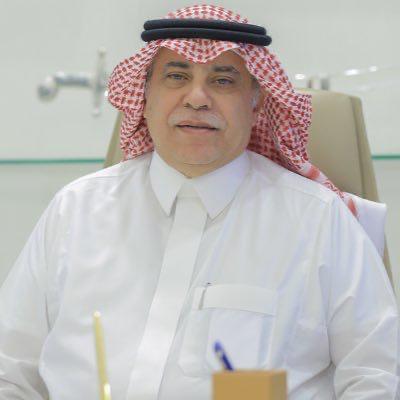 Jakarta (Indonesia Window) – The Union of OIC News Agencies (UNA) are expected to play a role in consolidating joint Islamic action, improving the media content that meets the aspirations of the peoples and governments of Islamic countries, and providing distinct and diverse news services characterized by accuracy and objectivity.
This was emphasized in the final communique issued after the first virtual meeting of the Association of News Agencies of the Islamic Cooperation Organization (UNA-OIC) held in Jeddah, Saudi Arabia on Saturday (May 16) themed "The Role of the News Agency in Supporting Efforts to Face the Corona Virus Pandemic".
The communique called upon the news agencies and the Union to promote the exchange of news and media reports that achieve integration among Member States in tackling Coronavirus and other crises.
In view of the disastrous consequences of COVID-19 pandemic, the meeting called upon the official news agencies to grab the initiative and not miss the opportunity to restore their roles wherein they are facing a stiff challenge from different social media tools and social networking sites.
That can be attained by further scientific qualification and continuous training for its specialized cadres, and enhancing creativity and innovation in various branches of media taking advantage of the opportunities provided by modern communication media and applications of broad access to the public and officials alike.
The communique called upon the member news agencies and the Union to provide support and assistance to the Palestine News and Information Agency (WAFA) and Palestinian media professionals who are simultaneously suffering two pandemics, namely COVID-19 and illegal occupation of their homeland.
The meeting appreciated the support and care of Saudi Arabia's Acting Minister of Media, Chairman of the Union Executive Council Dr. Majid Al-Qasabi, and OIC Secretary General Dr. Yousef Al-Othaimeen for the Union's projects and programs in favor of member states in various aspects.
It also appreciated the announcement of President of the IsDB (Islamic Development Bank) Group Dr. Bandar Hajjar about the group's willingness to enter into an effective extended partnership with the Union to activate cooperation through supporting its development projects and programs by designing joint specialized training programs to prepare and qualify press and media cadres from member states, to enable them to carry out investigative journalism campaigns with high efficiency, and provide accurate and in-depth analyses of the economic effects of the Coronavirus pandemic.
The final communique appreciated and thanked the Kingdom of Saudi Arabia, under the leadership of Custodian of the Two Holy Mosques King Salman Bin Abdulaziz and Crown Prince Muhammad Bin Salman, deputy premier and minister of defense, for the support and sponsorship they have been providing to the Union of OIC News Agencies.
The meeting also thanked the Governments of the United Arab Emirates, the Sultanate of Oman, the Kingdom of Bahrain, the Arab Republic of Egypt, and the Republic of Azerbaijan for their support to the Union.
Reporting by Indonesia Window