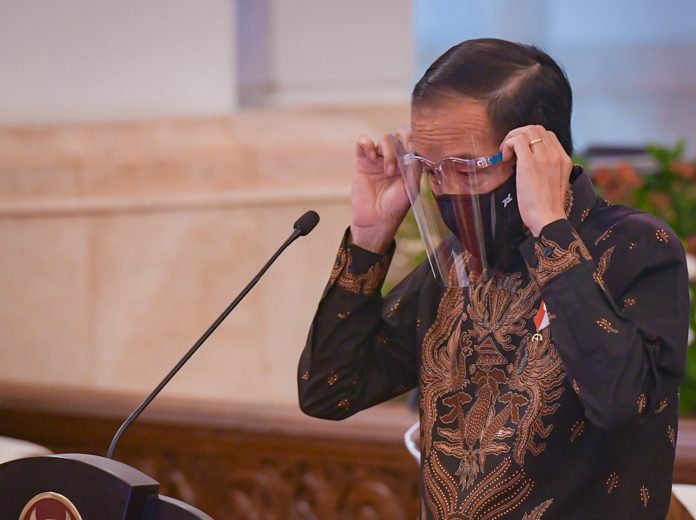 Jakarta (Indonesia Window) – The Indonesian government should now focus more on efforts to overcome public health problems due to the COVID-19 pandemic than actions to recover the economy sectors, Indonesian President Joko Widodo said here on Monday.
The president ordered the Committee on the Mitigation of the COVID-19 and the Economic Recovery, the Health Ministry, the National Armed Forces and the State Police to focus on the COVID-19 mitigation before the economic recovery.
"Good health will make our economy better. It means we keep focusing on health, namely on the COVID-19 mitigation. It is the key," the head of state told a cabinet meeting at the state palace in Jakarta.
According to him, efforts to recover the domestic economy would much depend on the results of the application of policies on the COVID-19 mitigation.
Data obtained from the COVID-19 Task Force on Monday showed the number of the COVID-19 cases in Indonesia reached 196,989 with the recovered patients totaling 140,652 and the dead tally recorded at 8,130 people.
Reporting by Indonesia Window