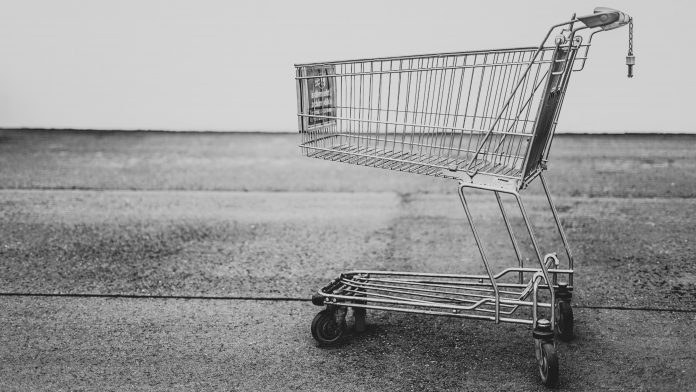 Jakarta (Indonesia Window) – The World Bank has estimated that the collapse in global economic activity in 2020 due to the onset of the pandemic, is estimated to have been slightly less severe than previously projected, mainly due to shallower contractions in advanced economies overall, and a more robust recovery in China.
However, for most emerging market and developing economies, the impact was more acute than expected, World Bank said in a press statement received by Indonesia Window here on Wednesday.
"Financial fragilities in many of these countries, as the growth shock impacts vulnerable household and business balance sheets, will also need to be addressed," said Vice President and World Bank Group Chief Economist Carmen Reinhart.
The variables in the near-term remain 'highly uncertain' the World Bank warned, and a continuing rise in infections coupled with a delayed vaccine rollout, could limit global expansion this year to just 1.6 percent.
"Meanwhile, in an upside scenario with successful pandemic control and a faster vaccination process, global growth could accelerate to nearly five percent," according to the press statement.
In the United States, GDP (gross domestic product) is forecast to increase by around 3.5 percent this year, after an estimated 3.6 percent contraction in 2020.
In the Eurozone, output is anticipated to grow 3.6 percent, following a 7.4 percent decline in 2020.
Meanwhile, activity in Japan, which shrank by 5.3 percent during 2020, is forecast to grow by 2.5 percent in 2021.
Aggregate GDP in emerging market and developing economies, including China, is expected to grow 5 percent in 2021, after a contraction of 2.6 percent, according to the World Bank prospects.
Reporting by Indonesia Window