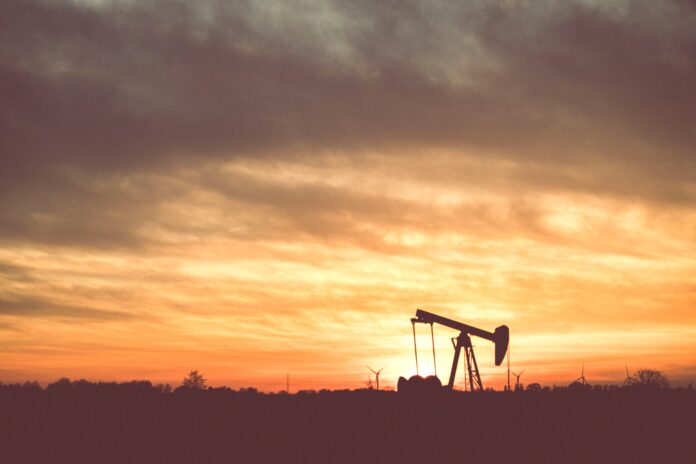 Jakarta (Indonesia Window) – The Indonesian Ministry of Energy and Mineral Resources (ESDM) together with PT Medco E&P Indonesia has conducted an open pit oil mining pilot project in the company's working area in Tanjung Laut Village, Banyuasin District, South Sumatra Province.
The trial aims to determine the volume of oil that can be taken, environmental mitigation, and economic calculations as a basis for determining the next steps, according to a statement from the ministry quoted here on Saturday.
The open pit oil mining method is the first time conducted in Indonesia and has been applied commercially in Canada.
Coordinator of the Research and Development on the Exploitation Technology of the Oil and Gas Institute (Lemigas) Usman Pasarai explained that the open pit trial will be conducted for four to six months.
"The trial of open oil mining is an effort of the institute and the company in finding appropriate technological breakthroughs to increase national oil production," Usman added.
The Oil and Gas Institute and PT Medco E&P Indonesia have been conducting the trial of the method on a laboratory scale since 2018.
The effort is now continued by excavation to take ore samples from oil-saturated sandstone, and will be evaluated by researchers regarding the environmental aspects during excavation operations.
The open pit oil mining project was carried out based on the South Sumatra Governor Regulation No. 17 of 2005 concerning Ambient Air Quality Standards and Noisy Sound Quality Standards.
The mine site has also been properly maintained, covering overburden material backfilling, top soil spreading, and replanting the ex-mining lands with palm trees, rubber, and nuts.
In addition, the 40 tons of ore samples for research from the open oil mine has been properly completed in accordance with the COVID-19 protocol.
This trial was conducted in the working area of ​​PT Medco E&P Indonesia in Iliran High as it has the potential for heavy oil at shallow depths.
In 2004 to 2010 PT Medco E&P Indonesia carried out geological and seismic surveys.
In 2011-2014 the works were continued with drilling, well testing, exploration, laboratory works, as well as geological, geophysical and reservoir studies.
In 2015-2018 studies on reservoir distribution, drilling, and well-applied production technology were conducted.
At that stage, PT Medco E&P Indonesia assessed the well drilling method to produce heavy oil was not optimal, and considered oil mining technique.
Reporting by Indonesia Window