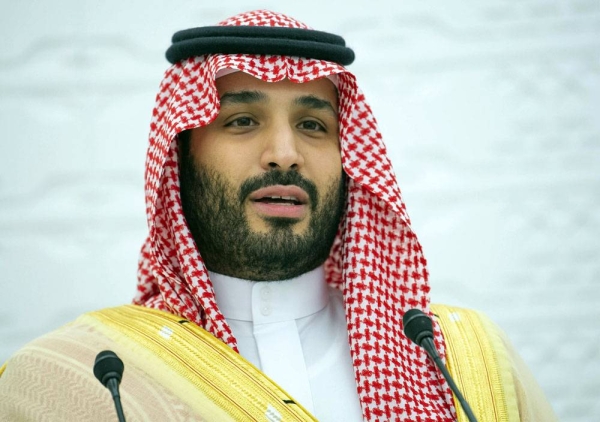 Jakarta (Indonesia Window) – The Middle East Green Initiative announced by the Saudi Crown Prince Muhammad bin Salman on Saturday (March 27) is a coordinating forum for countries in the region which aims to plant an additional 40 billion trees in the Middle East.
The regional tree planting of 40 billion along with 10 billion trees from the Saudi Green Initiative will be the largest greening program in the world, twice the size of the Great Green Wall in the Sahel, which is the second largest regional initiative, Saudi Gazette reported.
The Great Green Wall was launched in 2007 by the African Union with the aim of restoring 8,000 kilometers long of African landscapes.
The Middle East Green Initiative is expected to restore an area equivalent to 200 million hectares of degraded land, representing 5 percent of the global target of 1 trillion trees planting and reducing 2.5 percent of global carbon levels.
The crown prince pointed out that today the share of clean energy production in the Middle East did not exceed 7 percent, and technologies used in hydrocarbon production in the region are not efficient.
He said, therefore the kingdom will work with regional partners to transfer knowledge and share experiences, which will contribute to reducing carbon emissions resulting from hydrocarbon production in the region by more than 60 percent.
The joint efforts and various other initiatives would achieve a reduction in carbon emissions by more than 10 percent of global contributions, he added.
Saudi Arabia has carried out a comprehensive restructuring of the environmental sector, including by establishing an Environmental Special Forces in 2019, raising the percentage of natural reserves from 4 percent to more than 14 percent, and increased vegetation cover by 40 percent in the past 4 years.
The crown prince said that a global forum with international partners for the Middle East Green Initiative would be launched and held in the second quarter of next year.
Reporting by Raihana Radhwa