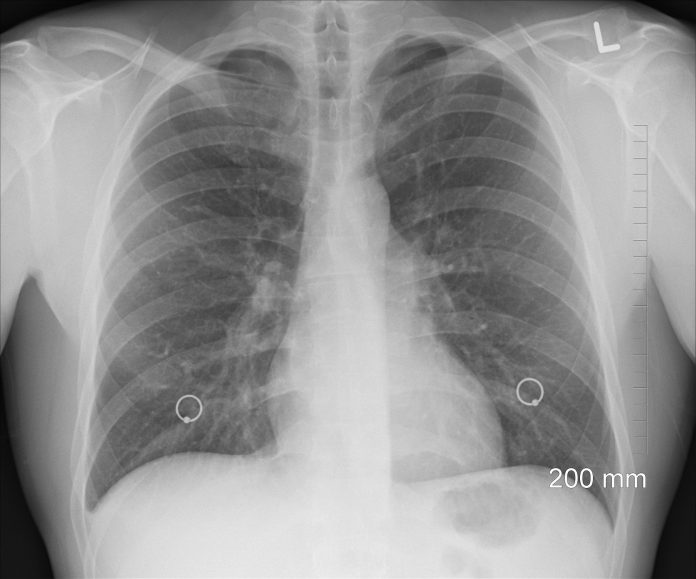 Jakarta (Indonesia Window) – The number of tuberculosis (TBC) cases in Indonesia dropped by 25-30 percent between January and June 2020 compared to the same period last year, according to the latest World Health Organization (WHO) report compiling data from 200 countries.
In addition to Indonesia, the number of TB cases in India and the Philippines also declined with the same figure. These three countries have the highest burden TB cases in the world.
However, those reductions in case notifications could lead to a dramatic increase in additional TB deaths, according to WHO modelling.
WHO stated that disruptions in services caused by the COVID-19 pandemic have led to further setbacks.
In many countries, human, financial and other resources have been reallocated from TB to the COVID-19 response.
Data collection and reporting systems have also been negatively impacted.
However, in line with WHO guidance, countries have taken measures to mitigate the impact of COVID-19 on essential TB services, including by strengthening infection control.
A total of 108 countries, including 21 countries with a high TB burden, have expanded the use of digital technologies to provide remote advice and support.
To reduce the need for visits to health facilities, many countries are encouraging home-based treatment, all-oral treatments for people with drug-resistant TB, provision of TB preventive treatment, and ensuring people with TB maintain an adequate supply of drugs.
"In the face of the pandemic, countries, civil society and other partners have joined forces to ensure that essential services for both TB and COVID-19 are maintained for those in need," Director of WHO's Global TB Programme Dr. Tereza Kaseva said.
"These efforts are vital to strengthen health systems, ensure health for all, and save lives," she added.
A recent progress report from the U.N. Secretary General outlines 10 priority actions for member states and other stakeholders to close gaps in TB care, financing and research, as well as advance multisectoral action and accountability, including in the context of the COVID-19 pandemic.
Reporting by Indonesia Window