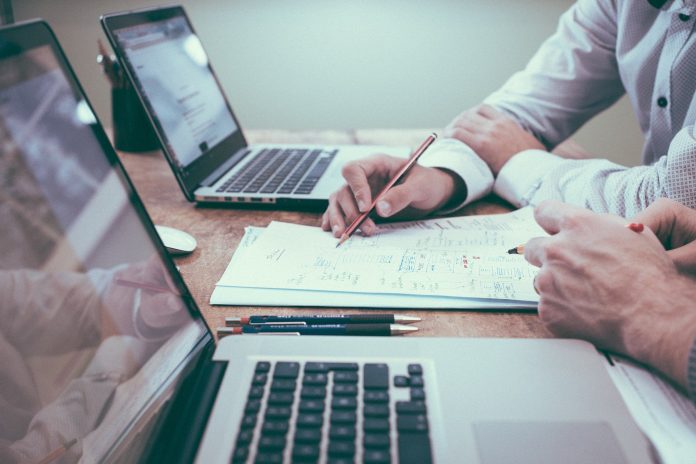 Jakarta (Indonesia Window) – Indonesia's startup ecosystem is in second place out of 100 countries, according to the 2020 Global Startup Ecosystem Report (GSER), emphasizing that the country is one of the destinations that investors are looking for to invest in local startups, according to a statement from the Ministry of Industry received by Indonesia Window here on Wednesday.
"Indonesia is one of the large and potential markets for digital technology development. Therefore, the government has launched the Making Indonesia 4.0 road map to enter the industrial era 4.0," Director General of Small, Medium and Miscellaneous Industries at the Ministry, Gati Wibawaningsih, said.
One of the steps taken by the Ministry of Industry to grow startups in the country was the Startup4Industry program in 2018-2019, and was participated by 220 startups.
"In addition, there are 15 projects involving 26 small and medium industries sectors which use some technologies that are built up by our startups," Gati noted.
MSMB, who was a finalist for Startup4Industry 2018, won the Hermes Startup Award 2020. The event was held for the first time by Deutsche Messe, an organizer of the Hannover Messe which is one of the largest trade shows in the world.
Reporting by Indonesia Window