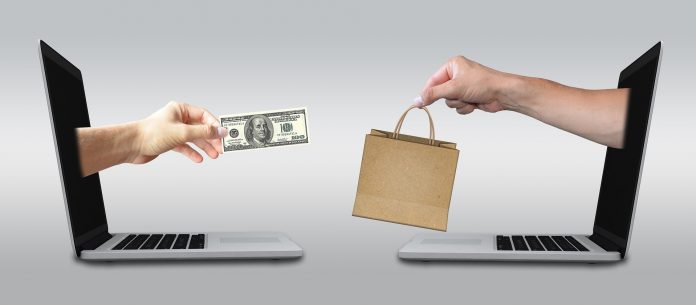 Jakarta (Indonesia Window) – Until the first quarter of 2021, the number of transactions on e-commerce platforms in Indonesia reached 548 million with a value of 88 trillion rupiahs (some 6.09 billion U.S. dollars), opening up huge opportunities for MSMEs (Micro, Small and Medium Enterprises) to meet the needs of a wide-open online market.
Director of Business and Marketing of Smesco (Institute for Marketing Services for Cooperatives and SMEs) Indonesia Wientor Rah Mada recently said that currently the number of onboarding MSMEs reaches 500 thousand every month from various e-commerce platforms.
During the COVID-19 pandemic, this number increased by six million units, bringing the total MSMEs already onboarding to 13.8 million.
The Indonesian government has launched the MSME digitization program with a target of 30 million business actors from this group which would be onboarding by 2024.
Digitalization is the main key in boosting the national economic recovery, and  MSMEs were expected to survive and continue to grow in this ecosystem even in the midst of the COVID-19 pandemic.
Reporting by Indonesia Window