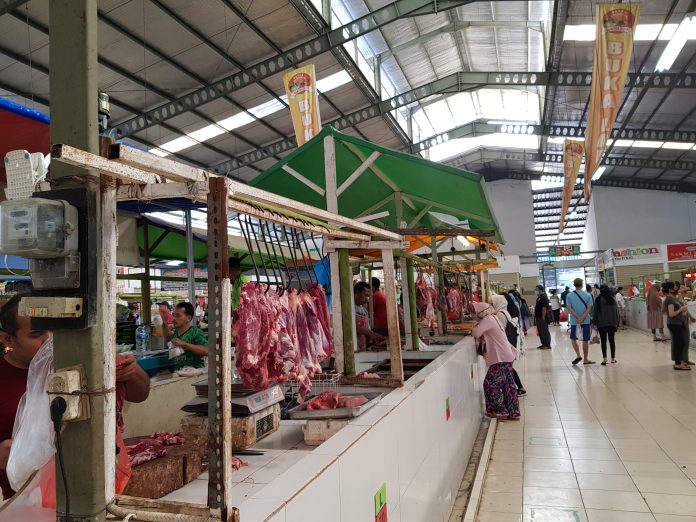 Jakarta (Indonesia Window) – The Indonesian central bank of Bank Indonesia has recorded the consumers' confidence had increased to 96.5, nearing the optimistic zone on the country's economic condition.
The figure increased compared to 92.0 in the previous month, Head of Communication Department at the central bank, Bank Indonesia, Erwin Haryono, said in a written statement here on Monday.
The stronger consumer confidence was monitored in all categories of expenditures and education, he added.
Spatially, the consumer confidence improved in the 14 cities surveyed, with the highest increase in Lampung province's capital of Bandar Lampung, followed by Indonesia's capital city of Jakarta and Bali province's capital of Denpasar, Erwin pointed out.
According to him, the improving consumer confidence in December 2020 was driven by the increase in the perception on the current economic condition and the expectation for the future.
The improving perception was supported by the available job opportunities, incomes, and punctual purchases of durable goods, and the stronger expectation on the economic condition was driven by the readiness of job opportunities, Erwin said.
Reporting by Indonesia Window