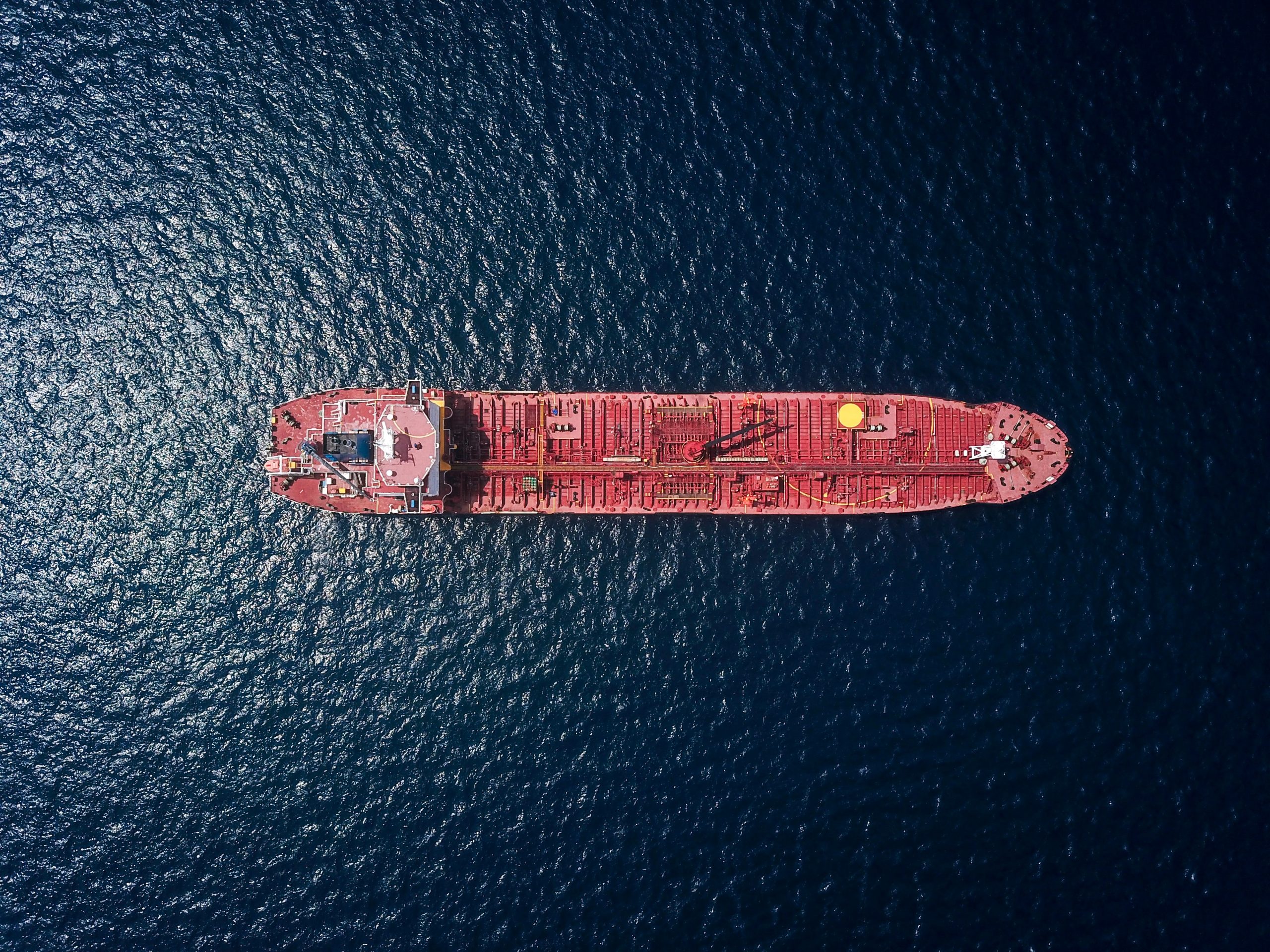 Jakarta (Indonesia Window) – Indonesia's state-owned enterprise engaged in the oil and gas sector Pertamina International Shipping (PIS) has leased its tanker MT Gamsunoro to a global leading oil and gas company, Aramco Trading Company (ATC), under a one-year contract.
Pertamina International Shipping Stakeholder Relations Manager Robert Dumatubun said the ship charter contract was carried out through the company's subsidiary in Singapore, Pertamina International Shipping Pte. Ltd.
"Aramco is the largest energy producer in the world today, so this contract is an achievement for PIS which clearly proves our exponential business development at the global level," Robert said in a statement here on Friday (Dec. 24).
MT Gamsunoro will sail the Persian Gulf – Red Sea – Asia route.
The initial shipping point started from the Al Jubail terminal on December 13-15, 2021, while the discharge point at the Ash Shuqaiq terminal with a duration of around 90 days.
Robert noted that this shipping route passed through the Red Sea area which is a new route for Pertamina.
The Indonesian-flagged MT Gamsunoro is managed by Pertamina International Shipping and is fully manned by 100 Indonesian crew members.
Earlier, MT Gamsunoro served Swiss multinational trading company Trafigura.
The vessel charter collaboration between Pertamina International Shipping and Aramco Trading Company is a new milestone and an important achievement for PIS in its efforts to develop its international business market and become a leading shipping company in Asia.
Reporting by Indonesia Window