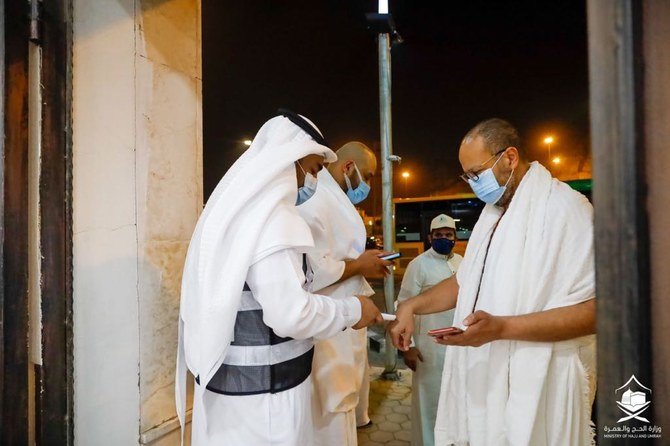 Jakarta (Indonesia Window) – The General Presidency for the Affairs of the Grand Mosque and the Prophet's Mosque maximizes sterilization at the two holy mosques in welcoming those who perform umrah (the minor hajj) at the reopening of the first phase of the ritual on Sunday (Oct 4).
The presidency also implemented strict precautionary measures, recruiting at least 1,000 employees to serve the pilgrims, according to the Saudi Gazette report.
Under the direction of the general presidency, the Grand Mosque is cleaned 10 times a day before and after the umrah groups, sanitizing toilets six times a day, sterilizing the carpets of the Grand Mosque, basins of the Zamzam water fountains, and all vehicles.
The general presidency has placed thermal cameras, to keep the two holy mosques free of COVID-19.
Several sites have been prepared, namely Ajyad, Al-Shisha, Al-Gaza, and Al-Zahir to assemble the umrah performers, then transport them to the Grand Mosque by buses, accompanied by health facilities.
Reporting by Indonesia Window