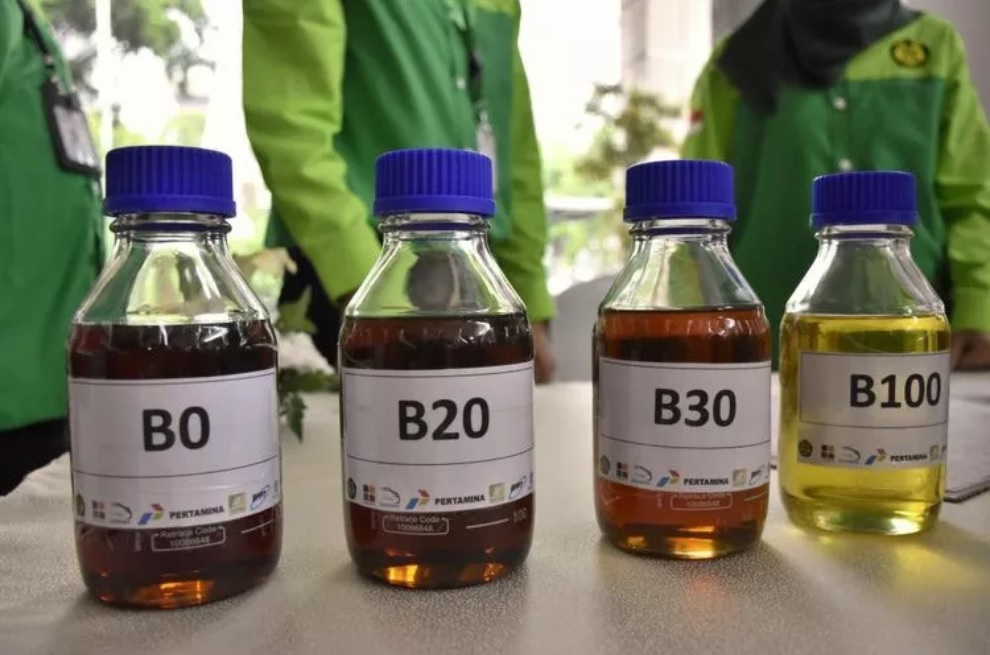 Jakarta (Indonesia Window) – Until mid-2020 the absorption of biodiesel 30 (B30) in Indonesia has reached 4.36 million kiloliters (kl) or around 68 percent of that in 2019, the Ministry of Energy and Mineral Resources noted in a statement received by Indonesia Window here on Friday.
B30 is a mixture of 30 percent biodiesel or FAME (fatty acid methyl ester) in diesel oil.
According to the ministry's spokesperson, Agung Pribadi, the COVID-19 pandemic has reduced the absorption of biodiesel as the transportation sectors declined during the pandemic.
"However, the government is optimistic that at the end of the year, FAME absorption is higher than that in the previous year as a result of the implementation of the B30," he said.
The biodiesel consumption in Indonesia has been significantly increasing since 2016.
In 2018, the consumption of the environmentally friendly fuel was recorded at 3.75 million kl, an increase of almost 50 percent compared to that in 2017 with an absorption of 2.57 million kl.
The mandatory policy to use biodiesel continued until 2019, increasing the consumption of the non-fossil fuel to 6.39 million kl.
In addition to reducing the national dependence on imported fuel, the use of biodiesel is expected to provide a greater multiplier effect for oil palm farmers in the archipelagic country.
On another occasion, Ricky Amukti, a research manager at an independent think tank on clean energy, Traction Energy Asia, said the policy was expected to directly place self-subsistent farmers in the biodiesel supply chain.
"On several occasions, like the one at the plenary session on August 14, the president said biodiesel would be able to absorb palm oil productions from farmers. Hopefully there will be a big leap in supporting the welfare of the farmers," he said.
Reporting by Indonesia Window