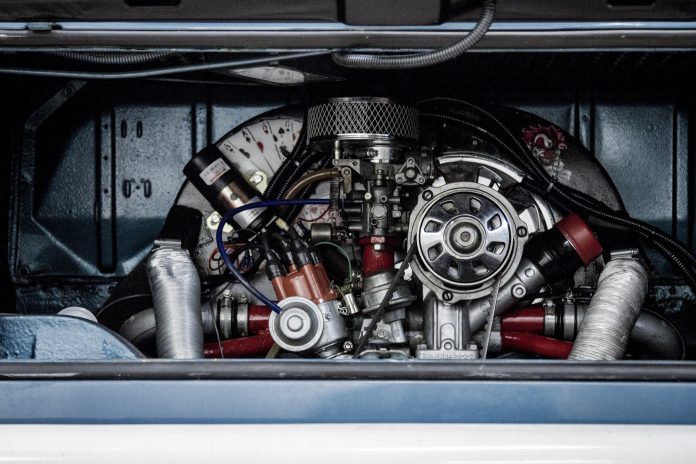 Jakarta (Indonesia Window) – The Research and Development Agency of the Indonesian Ministry of Energy and Mineral Resources is testing biodiesel 40 percent (B40) for diesel-fuelled motor vehicles.
The test is a follow up of the successful implementation of the biodiesel 30 percent (B30) on January 1, 2020, the ministry said as mentioned in a statement received by Indonesia Window here on Thursday.
The research team conducted a 1,000-hour endurance test of two B40 formulations using a engine test bench in the Oil and Gas Technology Research and Development Center laboratory.
The first formulation is B40, which is a mixture of 60 percent diesel fuel with 40 percent Fatty Acid Methyl Esther (FAME), and the second formulation is a mixture of 60 percent diesel fuel with 30 percent FAME and 10 percent Distilled Fatty Acid Methyl Esther (DPME).
Head of agency Dadan Kusdiana expected the study of B40 to be completed by the end of 2020.
However, the agency temporarily will not carry out a road test, as it was done when studying B30, due to the COVID-19 pandemic, he noted.
"The study B40 will be completed at the end of the year. It is most likely that in November we will start to carry out a complete analysis of all aspects. For the time being we will not conduct road tests on the highway. We are looking for other ways to make this tests still go on," Dadan said.
On the same occasion, the B40 research team coordinator, Sylvia Ayu Bethari, pointed out that the study on B40 had reached the 1,000-hour endurance test phase in the laboratory.
"The endurance test method we use has received joint approval from Gaikindo (the Association of Indonesian Automotive Industries) and Ikabi (Indonesian Bioenergy Expert Association)," she said.
According to Sylvia, currently the endurance test for two engines is carried out.
"The first engine uses B40 fuel samples, which has reached 370 hours. Meanwhile, the second engine uses the B30 formulation with 10 percent DPME, and it has reached 615 hours," she noted.
Reporting by Indonesia Window